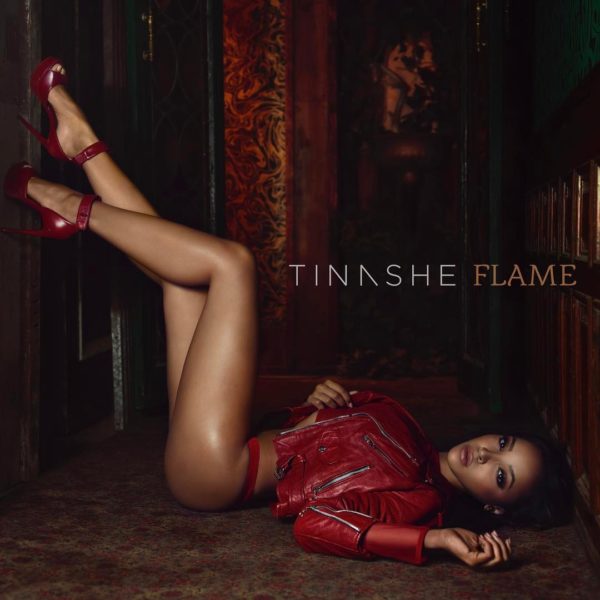 Singer, and an equally amazing dancer, Tinashe, is back with some new sounds as she continues her conquest to dominate the music industry.
In terms of projects for Tinashe, her most recent body of work came with Nightride, which served as sort of a prelude to her second studio album, Joyride. Being in the new year, this moment is the perfect time for Tinashe to start fresh and she's doing just that with the release of her new single, "Flame."
As expected by it's name and paired single cover, the sexy is on full blast for us all to hear. A rousing mid-tempo, Tinashe offers what some may deem her most Pop-friendly offering to date. All in all, it works and just might be the hit that will kick off the singer's new era of music.
Take a listen to "Flame," now, on Apple Music.