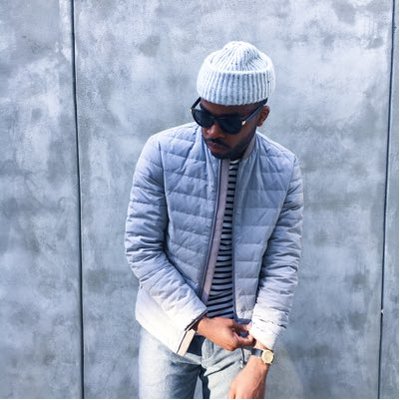 Timbo the King has come out of his sleep this year. It looks like he just needed a little motivation. From accepting the DJ challenge against Swizz Beatz to working with 6LACK, Timbaland has re-emerged to regain his throne. Now, Timbaland has been in the studio with upcoming L.A. rapper Rome Castille.
Rome Castille has been making waves with his EP The Sixty Series. The L.A. rapper gets personal on the debut, even talking about his time in foster care. The 10-track project grabbed the ears of Timbaland who told Castille that he liked his rapping style and tone. Regardless if you think Timbaland is washed or not, he's a legend and this is a huge co-sign. Especially for an artist who only has this one project on SoundCloud.
I'm feeling The Sixty Series and looking forward to big things coming from Rome Castille in the future. Check out the project for yourself below.