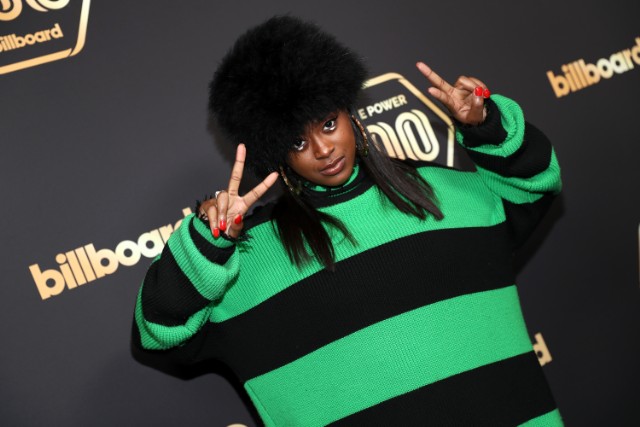 The third and final installment of XXL's 2019 Freshman Cypher features Tierra Whack, Comethazine and Roddy Ricch displaying their talents.
Comethazine kicks off the rap session with fiery energy. Known for his furious bars, the St. Louis rapper does not hold back. Roddy Ricch is up next and brings his chill, West-Coast vibes to the cypher. Tierra Whack continues her unconventional style to close the cypher.
Her audition tape featured the Philly rapper eating a bag of Lays and the ability to shine doing her own thing on her own terms exists throughout her art. When it came time for Tierra Whack to rap, she instructed DJ Scheme to drop the beat. Acapella, Tierra Whack delivered word-play filled bars to everyone's approval.
With all three XXL Freshman cyphers complete, fans did not get a taste of Gunna's style as the rapper was absent.
Watch the full cypher below: