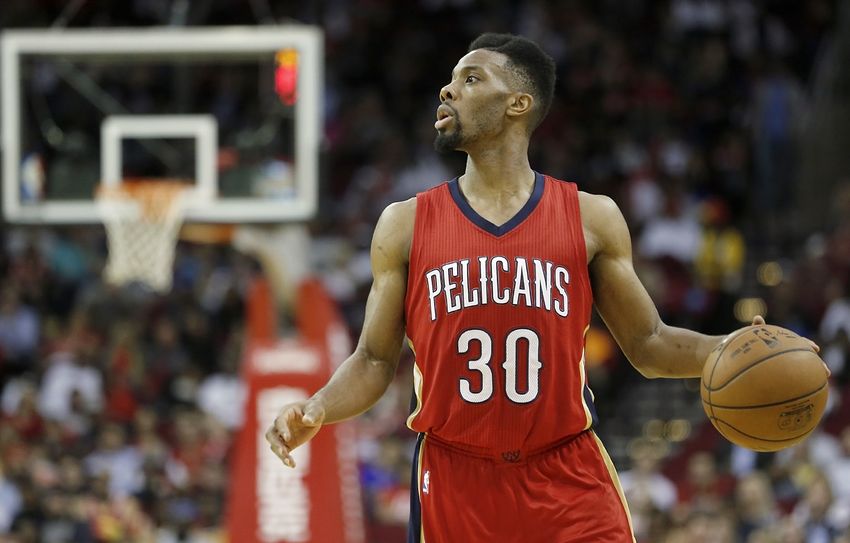 After trading Cameron Payne (along with Joffrey Lauvergne) to the Chicago Bulls in exchange for Doug McDermott and Taj Gibson, The Oklahoma City Thunder find themselves in need of a backup point guard. They have found one in the form of free agent Norris Cole, reports Shams Charania of The Vertical:
After creating roster space in a trade that included Cameron Payne, the Oklahoma City Thunder and free agent Norris Cole have agreed to a contract for the remainder of the season, league sources told The Vertical.
Cole won two championships as Mario Chalmers' backup in Miami in 2012 and 2013. After averaging career-best marks of 10.6 points and 3.7 assists with the New Orleans Pelicans last season, no team signed Cole in the offseason.
Since being drafted 28th overall out of Cleveland State, Cole has averaged 7.1 points, 2.8 assists and 2.0 rebounds per game on 40.9 percent shooting as an NBA player.