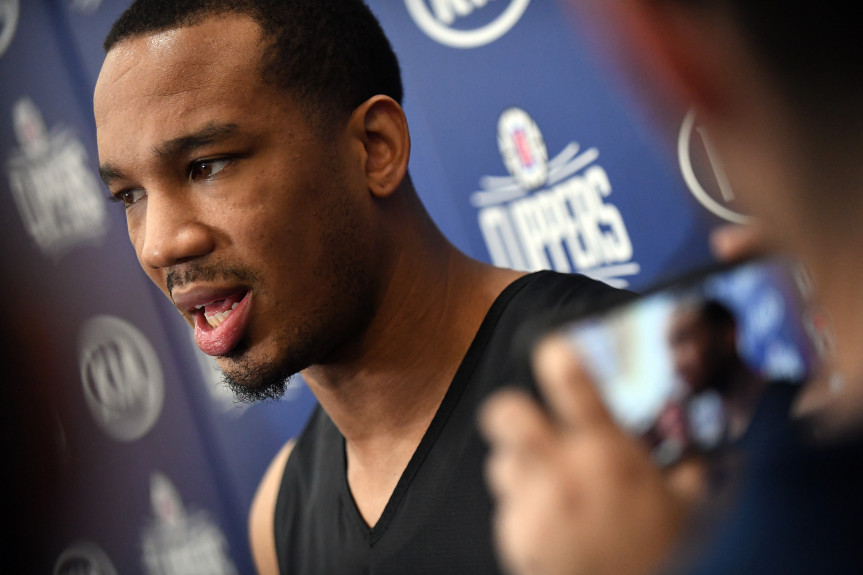 Los Angeles Clippers shooting guard Avery Bradley, who has yet to play a game with the team after his trade from the Detroit Pistons, may be on the move again. A report from Tim Bontemps of the Washington Post says that the Oklahoma City Thunder are interested in acquiring Bradley at the trade deadline.
The Thunder are in a lurch defensively after they lost Andre Roberson for the season to a ruptured patella. Oklahoma City was Interested in Bradley when he was first made available by the Pistons less than a week ago. Bradley would, theoretically, replace Roberson but with less defensive prowess and more offensive capability. The only barrier is the asking price for Bradley, which could change as the trade deadline comes closer.
Avery Bradley has had a less-than-stellar season in his first stint away from the Boston Celtics. He has dealt with groin injuries lately and just all-around has not been as effective of a player. Regardless, the Clippers will have no shortage of trade partners do they decide to deal Bradley.