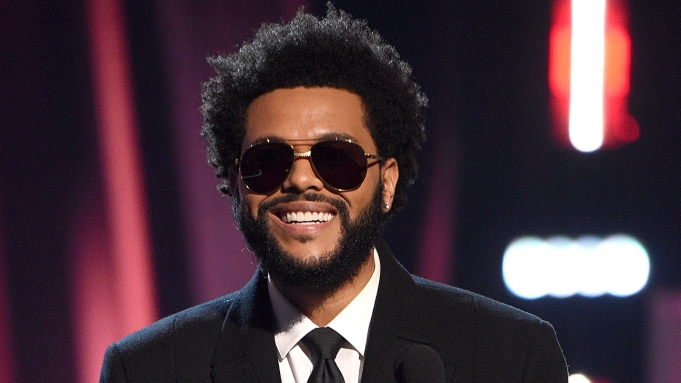 The Weeknd has spent the last few months touring North America. Beginning July 14, he's sold out venues such as MetLife Stadium, Ford Field, Soldier Field, Mercedes-Benz Stadium and Allegiant Stadium, Most recently, he celebrated Thanksgiving by putting on back-to-back sold-out shows in Los Angeles, California at SoFi Stadium. Simply put, he's a superstar. Now, he hopes to take his act overseas.
"[My] last show in [Los Angeles is] tonight. [The] second leg announcement [is] tomorrow," The Weeknd tweeted.
If the second leg of his tour is anywhere as successful as the first, fans in Europe, Asia, South America and Australia are in for a treat. In October, the Toronto native made history with his first show in Los Angeles, California. His previous show at SoFi Stadium brought in $11 million, the highest-grossing show by a Black artist in history.
The Weeknd has used the success of his North American tour to benefit others. Recently, he worked with The United Nations World Food Programme to launch the XO Humanitarian Fund. From there, he donated $500,000 of his own money and committed $1 from each concert ticket sold in North America to The United Nations World Food Programme.
"The goal with this fund is to provide immediate life-saving support to people who are on the brink of starvation," The Weeknd said.
"I'm so thankful to have WFP as a partner and to further expand our reach to those who need it most."
LAST SHOW IN LA TONIGHT… SECOND LEG ANNOUNCEMENT TOMORROW!

— The Weeknd (@theweeknd) November 27, 2022