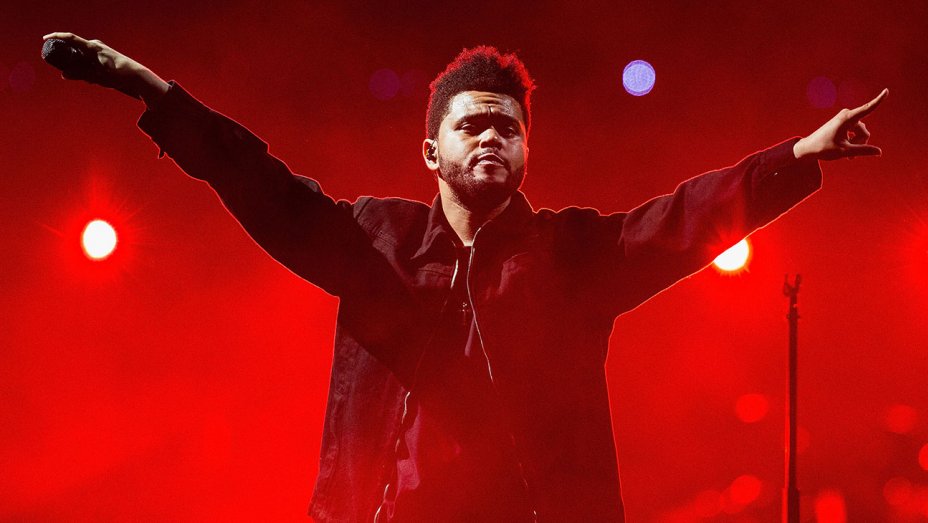 The Weeknd faces lawsuit from British songwriters claiming the singer stole song,  A Lonely Night. 
Featured on the album Starboy, William Smith, Brian Clover and Scott McCulloch claim The Weeknd owes them big time. Billboard reports, the three allege A Lonely Night directly rips off their 2004 song I Need Love. 
A lawsuit filed for unspecified damages against The Weeknd also lists Universal Music, Warner Bros. Music Corp and others.  Court documents state back in 2016, the plaintiffs learned their music had not been exploited and Universal relinquished rights to their songs. In 2008, I Need Love rights became acquired by Universal Music Publishing Group.
While shopping at Topman, Clover heard The Weeknd's A Lonely Night playing on the store's speakers. Upon listening, he heard similarities, sparking the legal action.