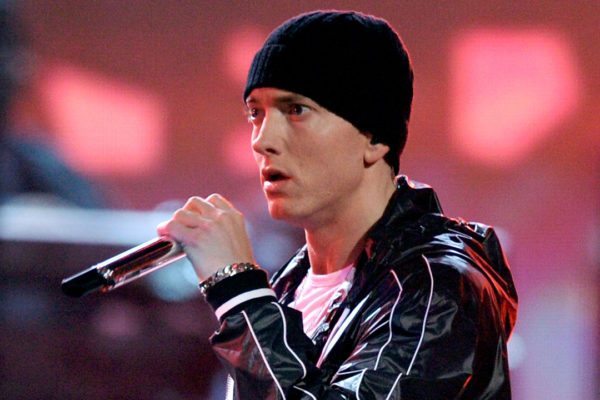 This past month has marked the anniversary of a number of important albums in Hip-Hop. Earlier this month, fans celebrated the 15th anniversary of Kanye West's debut album, College Dropout. Soon thereafter, Drake celebrated the tenth anniversary of So Far Gone by putting the full project on all streaming services. To close out the month, we have one more big anniversary in the world of Hip-Hop.
This weekend, Eminem is celebrating the twentieth anniversary of his sophomore album, The Slim Shady LP. His 1999 release debuted at #2 on the Billboard 200 Charts and spawned hits like "My Name Is", "Role Model" and "97 Bonnie & Clyde". Also, the sophomore studio album earned two Grammy Awards for "Best Rap Album" and "Best Rap Solo Performance". In the end, the project moved over five million units, earning Eminem his first platinum plaques.
To celebrate the twentieth anniversary of this landmark project, the Detroit native has elected to re-release the project with added bonus tracks. Most notably, Eminem has decided to add "Get You Mad" and the Wild, Wild West themed "Bad Guys Always Die". In addition, the re-release also features a number of renditions of "Guilty Conscience" Listen to the full project above.