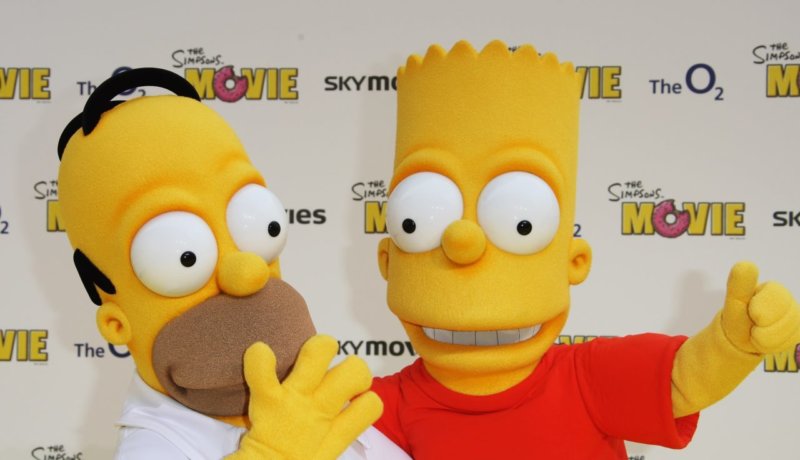 The most successful animated show in television history may come to an end in the very near future. During an interview wit Joe, the show's composer, Danny Elfman, hinted that The Simpsons will come to an end in the near future.
He said, "Well, from what I've heard, it is coming to an end. So, that argument will also come to an end. […] I don't know for a fact, but I've heard that it will be in its last year."
This is not the first time rumors have emerged about the show's ending, but it is the first time we've heard the rumors from a key player within the show's production. However, it would be surprising to see a show come to an end given its immediate future.
The Simpsons have just been renewed for two new seasons. Not to mention, the show's entire catalog will be moved to Disney+ along with another movie.
No other members of The Simpsons production team have confirmed Elfman's statements.