The Punisher is here to cause more hell on Netflix.
After the love Daredevil brought to the Punisher, Netflix has decided to greenlight a new series based on the standout character. If you watched the season two of Daredevil then more than likely you fell in love with Jon Bernthal's depiction of Frank Castle. It's gotten so big that Netflix had no choice but to provide a spin-off for the ruthless executioner that people loved to hate.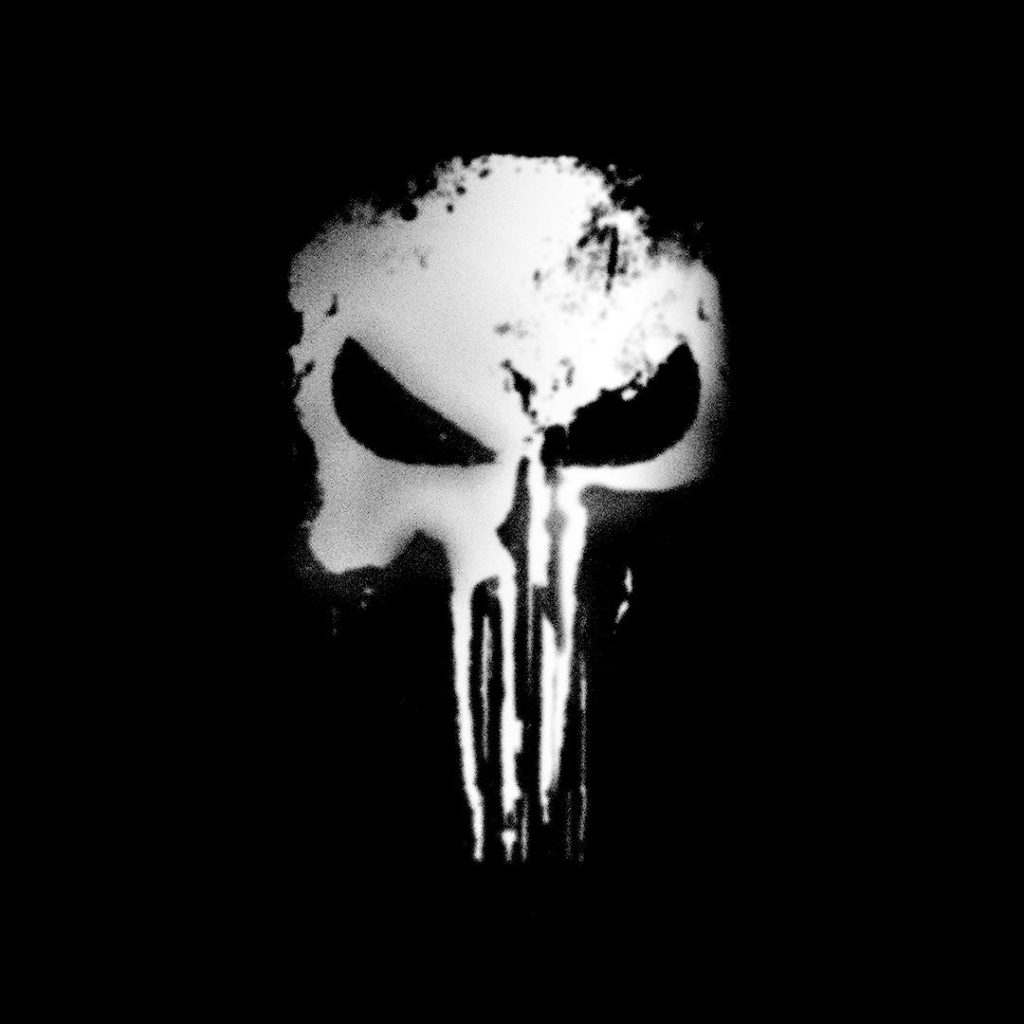 First reported by TV Line, the series was ready last summer. Judging by the scenes that were most memorable, fans can be ready for more dope, gory, and blood-letting scenes from the series. Yes, we are all hyped for this news.