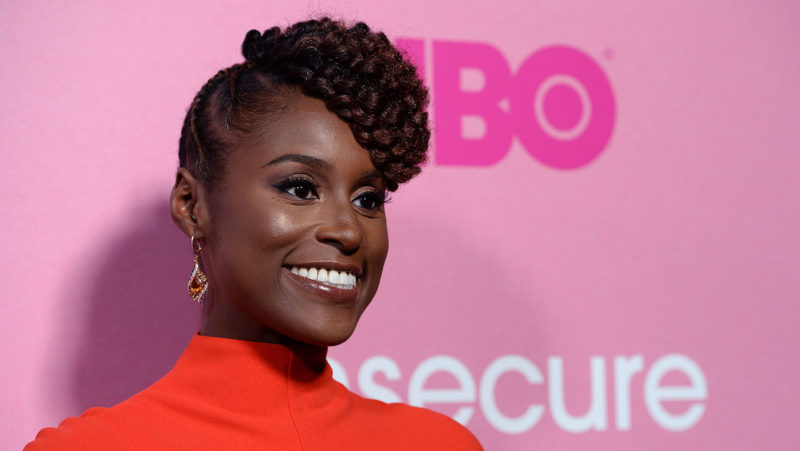 Shortly after announcing that Insecure would return to HBO this spring, actress and director Issa Rae finds herself at the center of another major entertainment development. Paramount Pictures has released the official trailer for The Lovebirds starring Rae and Kumail Nanjiani of HBO's Silicon Valley.
"Every happy couple has one moment that defines their relationship," Paramount Pictures writes.
"A couple (Issa Rae & Kumail Nanjiani) experiences a defining moment in their relationship when they are unintentionally embroiled in a bizarre crime. As their journey to clear their names takes them from one extreme – and hilarious – circumstance to the next, they must figure out how they, and their relationship, can survive the night," Paramount Pictures adds.
Leading the way, Michael Showalter directs this picture. Anna Camp, Paul Sparks, Kyle Bornheimer and Moses Storm also appear in the movie. While we wait for the movie's release in April, check out the official trailer for The Lovebirds above.