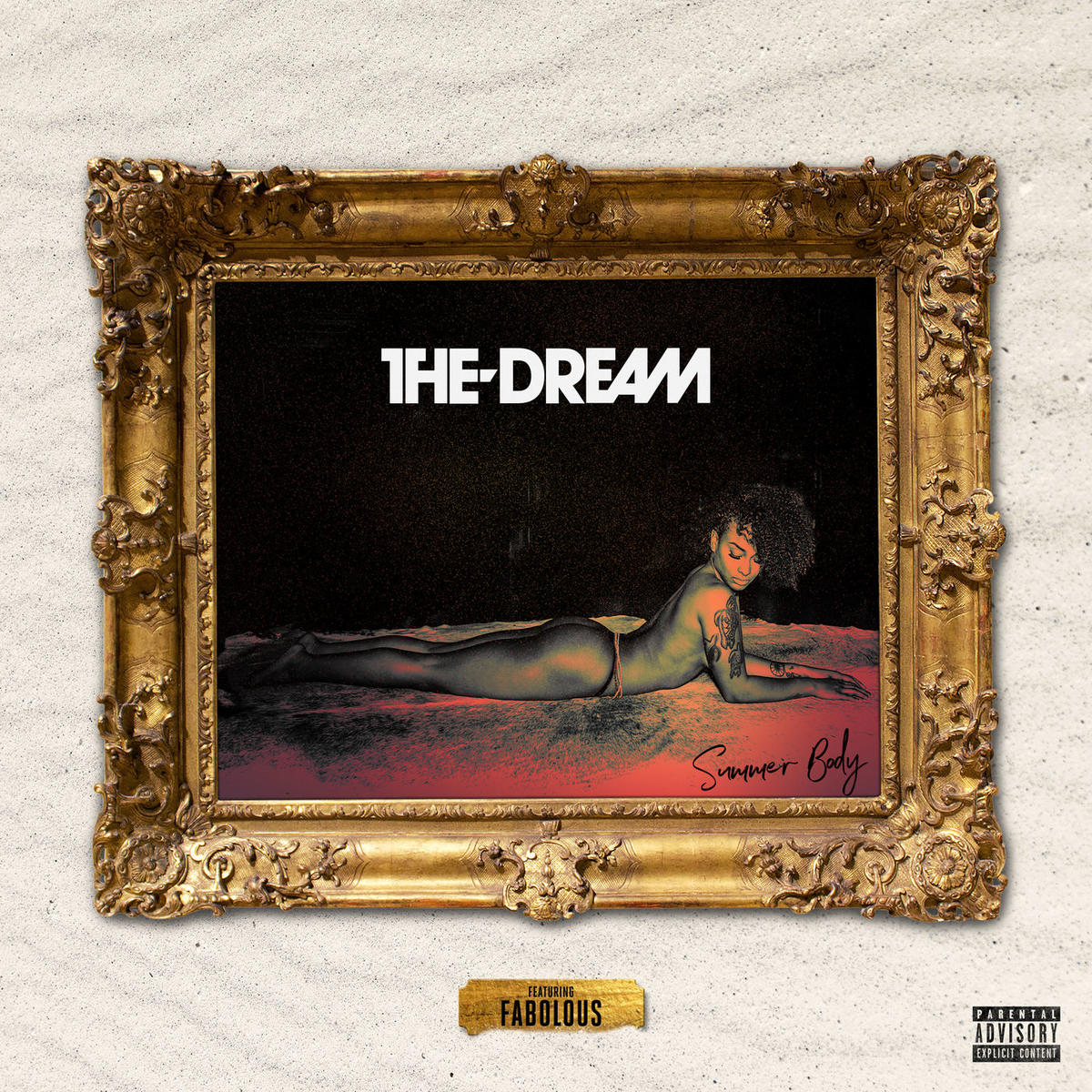 Terius Nash is back ladies and gentlemen. The-Dream who has proven himself as an artist who has many hats that puts him in a category not many can be placed in. Songwriter, singer, and producer, this new record sounds like The-Dream is in his bag. Well to clarify, 'Summer Body' sounds more like 2007 rather than 2017.
Linking up with Fabolous who is a familiar collaborator of his, the two come together to deliver a potential Summer banger. It seems as if several artist are looking to grab that crown with song of the Summer, if you ask me.
With a new single out now, it appears there may just be a project on the way and we are here for it. Listen to a snippet of the track below and if you have Apple Music then it will be available for you to stream or purchase.