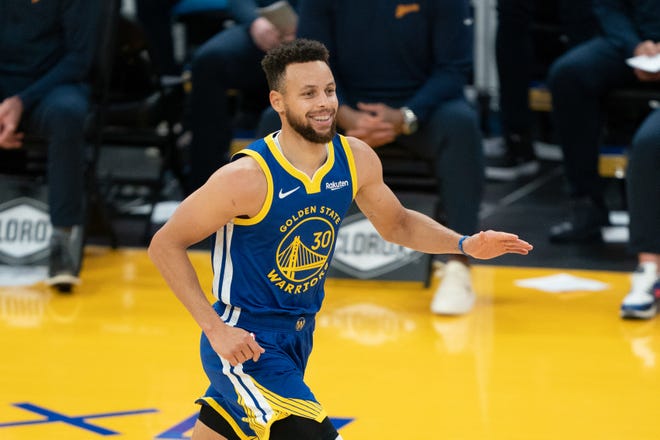 Being a professional athlete and making it to the top of your sport comes with a lot of perks, and one of the biggest ones is the high-value sponsorships that you can bag for yourself. The biggest and most famous athletes in history have had some massive deals that have added millions to their bank accounts, and here we will take a look at some of the biggest deals of this sort to have ever been inked.
Maria Sharapova and Nike
At 17, she beat two time defending champion Serena Williams to win Wimbledon and become the 3rd youngest woman to ever win the competition. Since then, she has gone on to win 29 singles titles as well as all four Grand Slams, and this success, along with her undoubted good looks, led to a number of sponsorship deals for the Russian. The biggest of these was the eight-year deal that she signed with Nike worth $70 million, making it the largest sponsorship contract ever for a female athlete.
Neymar Jr and PokerStars
Brazilian footballing superstar Neymar has become one of the most recognizable sportsmen on the planet, and his unbelievable skills have also brought him some big endorsement contracts. One of the more recent deals inked by the 29-year-old is with PokerStars, the online poker gaming platform which has been one of the most popular online casino UK sites in the last few years. Neymar is likely to be receiving millions of dollars per year for this endorsement, along with an entry into the European Poker Tour which he will be contractually obligated to play.
Cristiano Ronaldo and Nike
One of the most recognizable faces in the world, Cristiano Ronaldo is one of the most marketable people in sports. As the face of football, Ronaldo has a unique European and global influence that many NBA players and other athletes just can't compete with. A lifetime endorsement deal with Nike is set to exceed $1 billion making him arguably the richest of all Nike sponsored athletes in the world. He is the third highest-paid athlete globally, and thanks to being one of the Nike lifetime athletes, has the third most valuable endorsement package.
Steph Curry and Under Armour
Steph Curry is one of the highest-paid athletes in the world, and he also has some huge deals in his kitty, with the partnership with Under Armour being worth $42 million over 10 years, making it one of the largest shoe contracts of all time. This makes Curry's endorsement deal with Under Armour the fourth-highest endorsement deal of any athlete globally, and one of the highest endorsed athletes of all time.
Tiger Woods and Nike
Tiger Woods was well on track to hit $1 billion in earnings before the well-publicized scandals of 2009. At that time, his Nike contract equaled the biggest endorsement deal for a pro athlete, and Tiger was one of the most endorsed athletes in the world. Despite Tiger losing a handful of his endorsers over the incident, key sponsors like Nike and EA Sports stood behind him. With a redemption tale in full swing, (pun intended) Tiger has continued to be one of the highest-paid athletes of all time with his total wealth exceeding $1.5 Billion in 2018 and only 10% of this attributed to prize money.