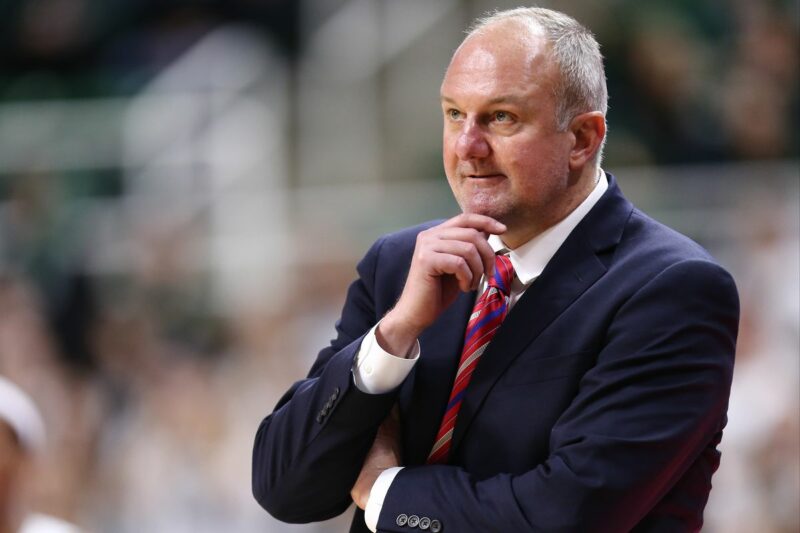 The Butler Bulldogs made a surprising move when they hired Thad Matta as their new Head Coach, bringing him back into coaching college basketball. This comes just after the program fired Head Coach LaVall Jordan a month after their season ended to avoid paying a larger buyout. Matta last coached with the Ohio State Buckeyes in 2017 before he stepped down due to health concerns after disappointing seasons with the program. Butler's goal was to hire a Head Coach with experience and they accomplished that goal.
Butler has hired Thad Matta as its head coach.

Wow.

— Jeff Goodman (@GoodmanHoops) April 3, 2022
Thad Matta's first job as a Head Coach was a single season with Butler in the 2000-01 season before taking a job with the Xavier Musketeers. He spent three years there before coaching at Ohio State from 2004 to 2017. In those three tenures, he led the programs to an overall record of 439-154. He has been to the NCAA Tournament 13 times including two Final Four appearances and a loss in the 2007 NCAA National Championship game. Matta also led the Buckeyes to an NIT Championship win in 2008. He is also a one-time Horizon League Coach of the Year, a one-time Atlantic 10 Coach of the Year, and a three-time Big Ten Coach of the Year.
Here's the thing with Thad Matta:

He was a killer on the recruiting trail in those early Ohio State days.

But his health really took a lot out of him, and now if he's healthy again, I wouldn't bet against him.

— Jeff Goodman (@GoodmanHoops) April 3, 2022
If Thad Matta is healthy, and he says he is, he proved to be a phenomenal recruiter and coach in the Big Ten. Butler is now a Big East program, so Matta will have plenty of competition recruiting and coaching.