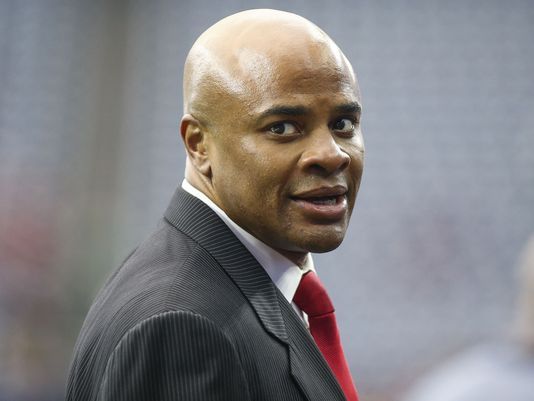 The Houston Texans will begin searching for a new general manager. This decision comes after current GM Rick Smith has decided to take a leave of absence after his wife was diagnosed with cancer. This was reported by Ian Rapoport of NFL Network
The #Texans have hired a search firm and are going through the process of hiring a GM to replace Rick Smith, sources say. External names expected to receive interest: Nick Caserio & Monti Ossenfort (#Patriots), Brian Gaine (#Bills), and Brian Gutekunst (#Packers).

— Ian Rapoport (@RapSheet) January 2, 2018



Smith was appointed in 2006 and became the youngest GM in league history.  Houston has gone 92-100 in the regular season, 3-4 in the playoffs and has won their division four times. The more recent seasons seemed to have been trending in a positive direction although they have been hampered with numerous injuries to key players while also being the subject of controversy this year.
Smith said he has no problem with the team hiring a replacement as it will give him more time to focus on his wife. He will return to the team in his other role as the executive VP and released this statement about his return
"In whatever role that is, I am going to maintain executive vice president title," Smith said. "If we hire a GM and have a guy to run the personnel, then we'll do that. So, again, it's a fluid process, but I absolutely intend on coming back, I will maintain that at least the executive vice president title and if [owner] Mr. [Bob] McNair feels like he wants to hire a general manager, then he will hire a general manager and that will be just fine."
We will update any new developments in the search.