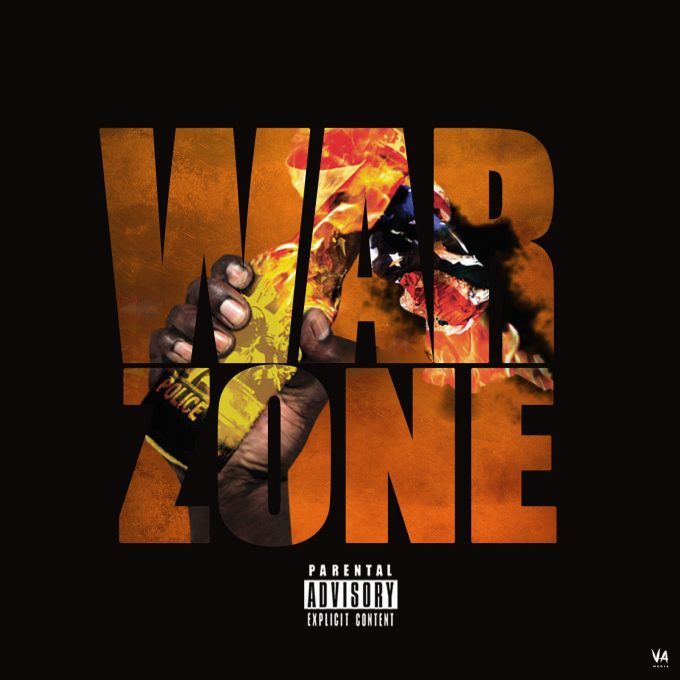 It's apparent, as of late, many artist are more vocal about the tragedies that have taken place with men and women of color being wrongfully killed by police officers. One in particular is Atlanta veteran & King of the South, T.I.
It isn't any secret that Tip has no issue voicing his concerns and speaking up on a matter but with his music it's even more evident as of late. Fresh off the release of record "We Will Not", backed by a powerful message with the artwork, his new track looks to do the same.
"War Zone" is the latest single from Mr. Harris. Much like "We Will Not", the message is clear, unjust killings of unarmed men and women of color by officers will be tolerated no more.
With his new project "Us or Else" set to drop soon, the first two singles seem to be more than an indicator as to the direction T.I. is heading, let's just hope the message is received. Listen to "War Zone" exclusively on Tidal.