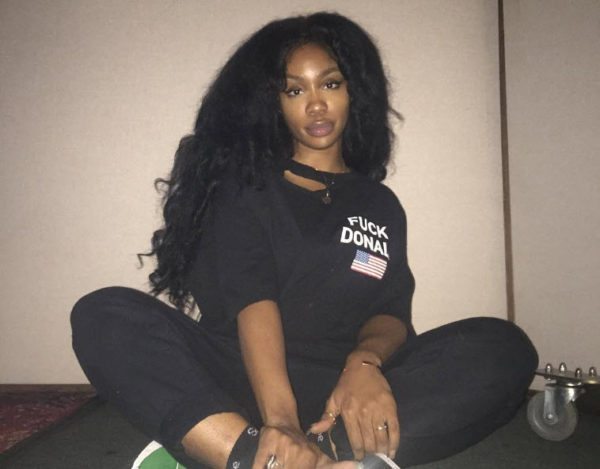 Time escapes you when you're having fun. It also gets by you when you're living with the music. For SZA fans, it's been almost two years since TDE's leading lady released her debut album, Ctrl.
An album that went on to create plenty of conversations and made connections with men and women alike, SZA's honesty in her music paid off. Spending these days hard at work on her upcoming sophomore studio effort, the singer has mentioned that she wouldn't wait nearly as long as last time to release new material this time around.
Seeming to hold true to that "promise," SZA took to Instagram to share a snippet of new music she has cooked up in the studio.
Captioned with, "Riding w new thoughts," these thoughts are sounding great to the ear. Perhaps setting the tone and giving a hint that new music will arrive in the near future, the people are ready for the new wave that SZA is about to deliver.