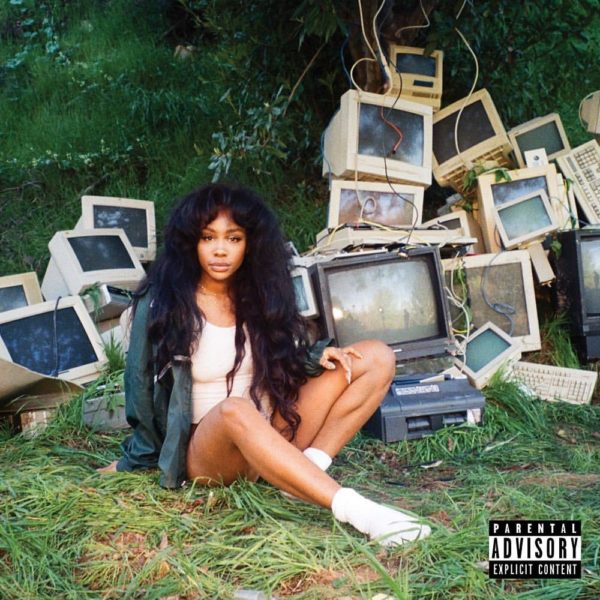 Tonight is a special night, especially for fans of TDE's own, SZA.
A unique artist of her own right, the songstress has been hard at work on her debut album, CTRL, over the past several months. Now, locked in and ready to share it with the world, SZA drops off one more surprise before the album's release.
Teaming up with Kendrick Lamar, SZA premieres her new cut, "Doves In The Wind." A mid-tempo that starts off with some striking lyrics that are sure to have your captured for the record's remaining duration, SZA, per usual, isn't holding back in any degree and gets everything and anything off her chest. Only adding an amazing touch to an already great track, Kendrick Lamar glides over the soothing production and backs up SZA to the 100th degree.
Amazing overall, listen to "Doves In The Wind," below.