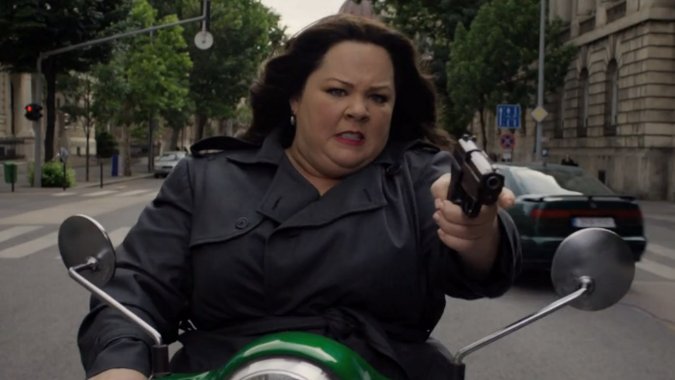 Over 145 films will be shown next month at South By Southwest in Austin, Texas.
The festival will host premieres of Melissa McCarthy's Spy, the Will Ferrel-Kevin Hart comedy "Get Hard", the Brian Wilson biopic "Love and Mercy" and Alex Gibney's documentary "Steve Jobs: Man in the Machine!"
Russel Brand's documentary Brand: A Second Coming" will serve as the opener for the film portion of the festival.
Some of the features include:
Russel Brand – Brand: A Second Coming
Judd Apatow – Trainwreck
Jamie Babbit – Fresno
Shannon Sun-Higginson – GTFO: Get the F% Out
Larry Charles – The Comedians
Alex Winter- Deep Web
Ryan Gosling – Lost River
Jake Szymanksi – 7 Days in Hell
Laura Gabbert – City of Gold
Todd Strauss- Schulson – The Final Girls
Charles Hood – Night Owls
Robert Duvall – Wild Horses
Lina Mannheimer – The Ceremony
Colin Hanks – All Things Must Pass
Geroge Miller – Road Warrior [1981] (including Q&A)
Jonatha Demme Presents: Made in Texas [a collection of short films from Austin in the early '80s.
SXSW will announce the Midnighters feature section and the Short Film program on Feb. 10, with the complete conference lineup and schedule on Feb. 17.
Get more information about SXSW here.