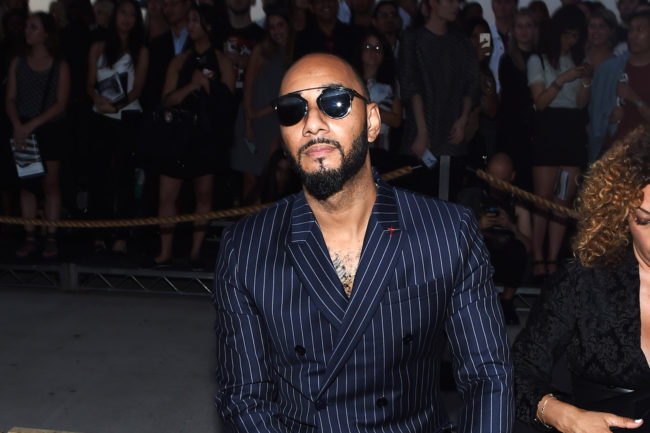 Swizz Beatz and Timbaland continue to venture into new territory with Verzuz. Yesterday, the two producers participated in the first Verzuz rematch. Adding to the special occasion, they hosted the first Verzuz event in front of a live audience. The added energy from the crowd made for a few special moments including the debut of a special version of "Bath Salts" from DMX's posthumous album, Exodus. Swizz Beatz began by playing the original version with DMX, Nas and Jay-Z.
"That's the cute version. I like that version, but let me play this version," Swizz Beatz told the crowd.
Then, his DJ began playing an unreleased version of "Bath Salts" with a ridiculous J. Cole vers. Unfortunately, it was cut off before J. Cole could finish. Nevertheless, it would be nice to hear J. Cole and Jay-Z on the same track. Despite having a close relationship, the two have not appeared on the same track since "Mr. Nice Watch" in 2012. Hopefully, Swizz Beatz will one day share the "Bath Salts" remix with the masses. Until then, all we have is a nice snippet.
Swizz Beatz just played a new J. Cole verse, it's a remix to DMX "Bath Salts" #VERZUZ pic.twitter.com/Q7QQMMsArH

— Complex Ambition (@ComplxAmbition) May 31, 2021