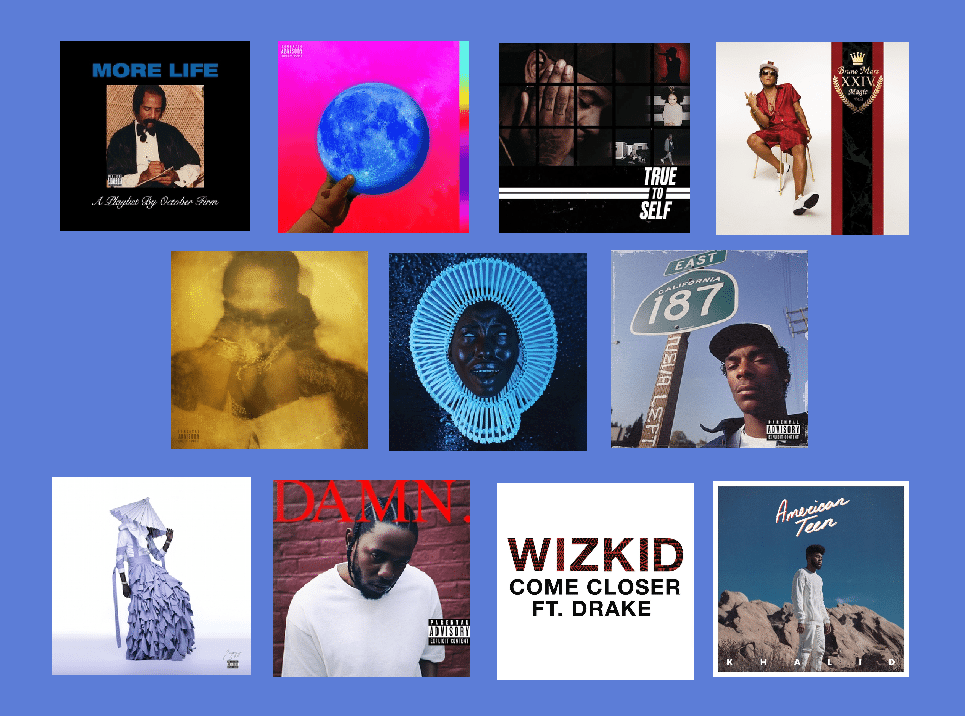 Yesterday marked the end of the first week of June, which for many students means we are closer to the end of school and the start of summer. (Because, no…summer doesn't actually begin with the solstice.) Some will have to wait another week or so until school to ends, but hopefully it will be worth the wait for everyone still studying for those finals.
How; because summer is the season of house parties.
Everyone knows that the best way to cut loose after a 38+ hour work week is by attending a summer house party, and that a house party is only as good as its music. But what music, that was released fairly recently, should be listened to at such an event? Which songs compose the perfect house party playlist?
---
Some of the Artists:
(The entire playlist is at the end.)
---
– Childish Gambino –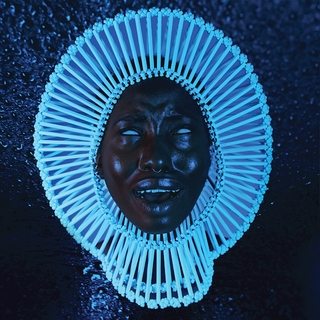 'Redbone'
Say what you will about Donald Glover, there's no denying the man is talented as h-e-double-hockey-sticks when it comes to singing. With 'Redbone,' Glover manages to strike a chord that was once familiar to us all, but lost with the natural evolution of music. That nostalgic feel is a beautiful blend of both funk and soul.
The instrumental is highlighted by bass slapping that is eerily similar to Bootsy Collins (that's a good thing), it pulls a sample from Isaac Hayes' 'The Look of Love', all while Glover's voice is damn-near reminiscent of a Curtis Mayfield x Al Green hybrid (kind of). Overall, the song is warm and slow, and it's perfect for those later hours when the mood starts to shift to something a little slower that it was hours before.
It's that shoulder-rolling, lip-licking type of music.
Plus, why wouldn't you want to hear this song in the way it was first memed?
---
– Wale –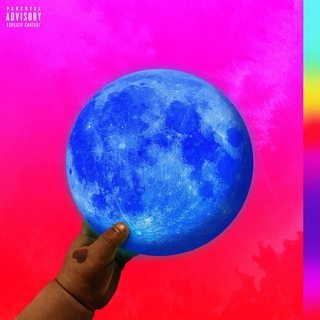 'Running Back' & 'My Love'
Two tracks may seem like a lot for Wale here, but you should probably know that I'm from the DMV and I would probably put his entire new album on this playlist if I could. Part of that is me stanning for Wale, but it's also because 'SHiNE' genuinely bops.
While Wale didn't take as many risks as some hoped it would, the album more than accurately represents the acronym 'SHiNE' stands for: Still here ignoring negative energy. Not a single track on his newest release leaves you having anything else but positive outlook on life, and the varying sounds throughout the album more than serve their purpose.
The first of his tracks listed is 'Running Back', in which Wale teams up with Weezy to create what's not only a house party hit, but a driving mix too. Then, for 'My Love' Wale is joined by Dua Lipa, Major Lazer and WizKid for a Caribbean feel that's bops at the start of any house party.
---
– WizKid –
'Come Closer' & 'My Love'
Speaking of WizKid, a year-and-a-half ago, I don't think anyone could have predicted just how great this young man would be at making hits. Especially with tracks where is a feature or features other artists.
From being featured on Drake's 'One Dance' and featuring Efya on WizKid's own 'Daddy Yo' last year, to being featured on Wale's 'My Love' and featuring Drake on 'Come Closer' this year. It seems as if WizKid's unique sound is on a consistent course of creating chart-toppers. It truly is a gift very few possess, one that hopefully holds true for WizKid going forward.
For now, we get to enjoy two very dope songs for the summer, fit for any occasion.
---
– Khalid –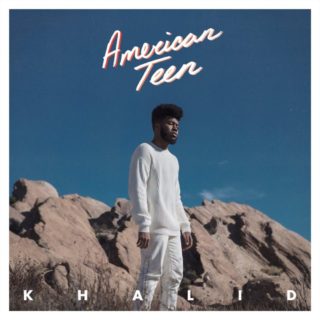 'Location'
C'mon…
I don't wanna fall in love off of subtweets, so / Let's get personal / I got a lot of cool spots that we can go / Tell me what's the move and I got you / I'm only acting like this 'cause I like you / Just give me the vibe to slide then / Oh, I might make you mine by the night
I defy you to try to tell me this isn't the perfect song for that certain someone you were more than hoping you'll bump into at a party. You know who I'm talking about too. That one person you think is super dope, but you haven't worked up enough courage to actually talk to. If/when this song comes on, make your move.
---
– Kendrick Lamar –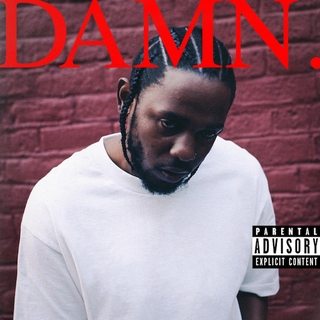 'LOYALTY.'
If you were to ask someone only three months ago, they probably wouldn't have pegged Kendrick as an artist who produced tracks you could bump to at any party of any kind. That's not at all a bad thing, it's just that it'd be weird if you were to try to groove to a song like 'These Walls' in a public setting. K Dot was viewed more as more of a neo-political rapper after the release of 'To Pimp A Butterfly', which received an absurd 11 Grammy Nominations.
However, the notion of Kendrick limiting himself to a given subsidiary in this genre was quickly dismissed with his release of 'DAMN.', as evidenced by his Rihanna featured track, 'LOYALTY.'
From the very moment this track dropped, it was all but inevitable that it'd be both a radio, and house party hit. The two artists just mesh so well with each other, and in honestly, they pair up to make the perfect collaboration we never knew we wanted. You can bump to this track at any time.
---
– Bruno Mars –
No one, and I mean absolutely no one, has as much sauce as this man…
…that is all.
---
All images via Pitchfork.com
---
The Playlist:
*Note: All songs listed were released within the last year, and there's a reason for that. If you have suggestions of songs released in the past that are must-haves on your house party playlist, let us know in the comments section below.