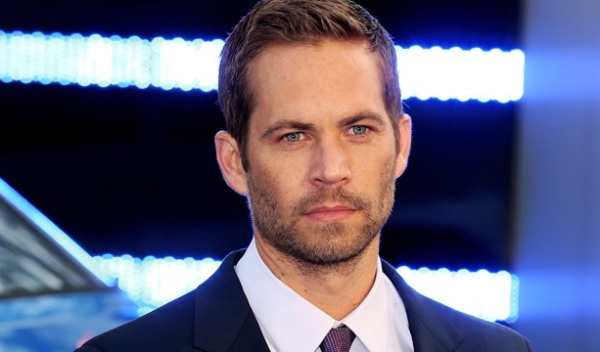 It looks like Paul Walker will star in 'Fast & Furious 7' after all.
According to the New York Daily News, the actor will be replaced with a body double and CGI to finish filming an important final scene.
Four look alikes with Walker's physique are reportedly already lined up with his voice and face being laid over with CGI.
Walker passed away in a car crash back in November of last year in California.
Production on the sequel has already resumed earlier this month. The writers of the film have said that Walker's character will be 'retired' instead of being killed off.
'Fast & Furious 7' is currently slated to hit theaters on April 10, 2015.
Maybe if we are lucky, holographic 2Pac will make a cameo.