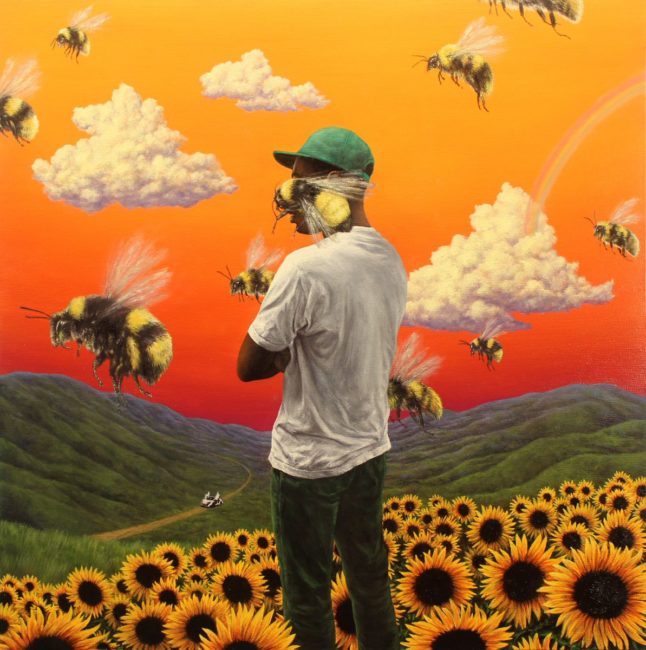 One of Hip Hop's most creative and eclectic, Tyler The Creator can be considered to be in a league of his own. Creating Hip Hop music in a way that's refreshing, but still holds on to the essence and core aspects of the genre, Tyler's Flower Boy is next up on Tyler The Creator's path in musical expression.
Giving us 14 tracks, along with coming through and tapping Frank Ocean to feature on the album, among others, Tyler The Creator takes a different direction than what may have been expected. Never being one that's been afraid to take a risk, musically, it's either you hate it or love it. Most importantly for long-time fans that have been waiting for the rapper's next album, Flower Boy has officially arrived!
Now available on Apple Music, stream Tyler The Creator's latest collection of art on Apple Music, here.