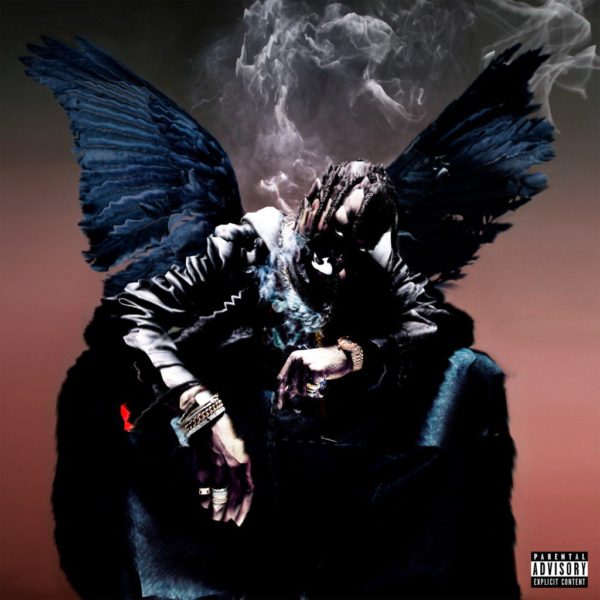 No, this is not a dream. Yes, Travis Scott is finally ready to give his new body of work to the world. As expected, the rapper has found himself excited about Birds In The Trap Sing McKnight for some time now and that caused a series of tentative dates and time-frames to be thrown out to fans. Met with a few delays due to perfecting the project, the new body of work has finally landed.
With records like 'Pick Up The Phone' and 'The Hooch' being previously premiered, Travis Scott used the platform of his Apple Music radio show to bring us the moment we all have been waiting for. Previously noting that Birds In The Trap Sing McKnight featured appearances from the likes of Kendrick Lamar and plenty of others, the time is now as we give our undivided attention to the art at hand.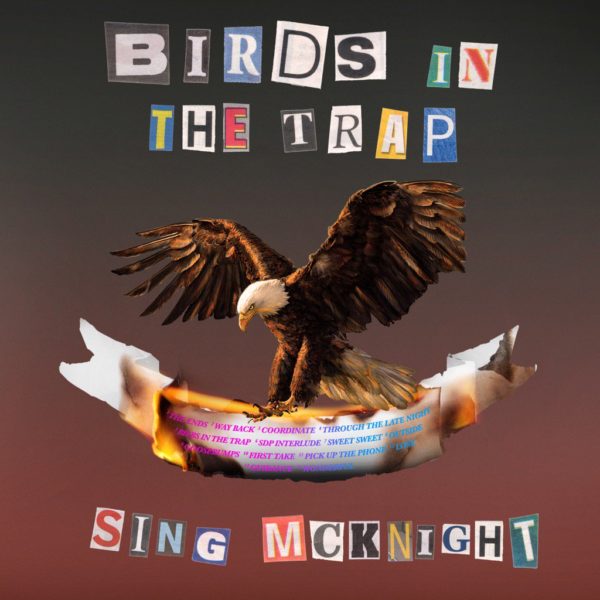 Making it's premiere, tune into .WAV Radio, here, to hear the project in all its glory. We'll surely keep you posted once the album is available on iTunes.
Update: Travis Scott's new project is now on iTunes, here.