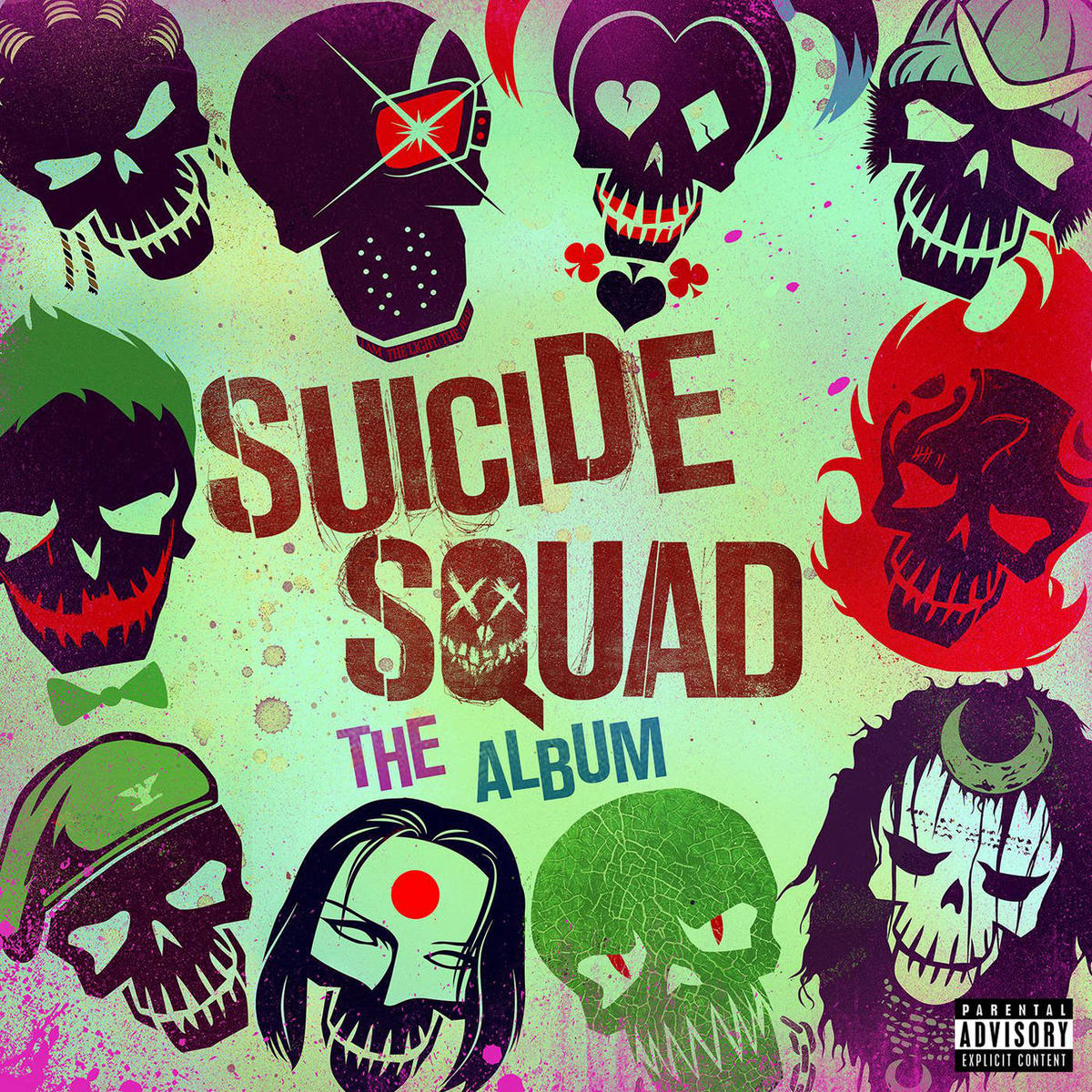 The wait is over, the highly anticipated film 'Suicide Squad' has officially released today (August 5th). With many looking forward to the film its accompanying soundtrack has released as well. The soundtrack features 14 original tracks with several features to please a wide variety of listeners.
Prior to todays release which you guys can stream below, 'Sucker For Pain' featuring Wiz Khalifa, Lil Wayne, Imagine Dragons, Ambassador X and Ty Dolla $ign. Next we received 'Purple Lamborghini' which features Skrillex and Rick Ross with an official music video which has Jared Leto reprising his role as The Joker.
With additional features from Action Bronson, Mark Ronson, Kevin Gates, G-Eazy, Skylar Grey and more, stream 'Suicide Squad: The Album' below courtesy of Spotify.