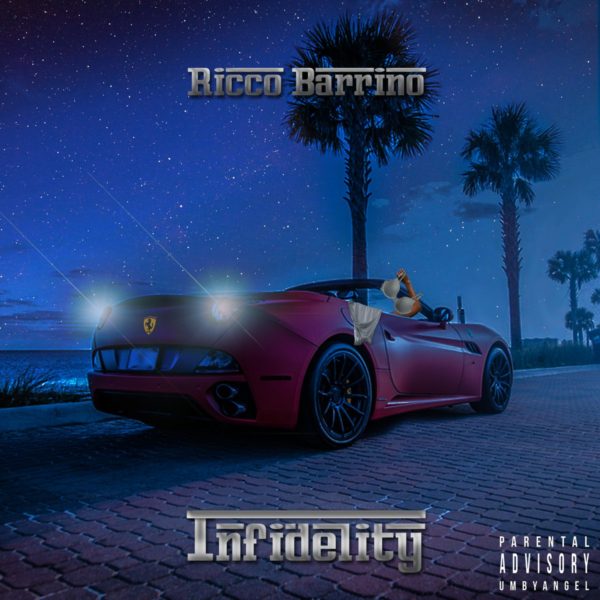 The wait is over, Ricco Barrino's new EP 'Ferrari Infidelity' is officially here for our listening pleasures. If you aren't familiar with Mr.Barrino, he is the voice heard on T. Neal's "Come To The Money" and most notably Colonel Loud's "California" which featured the likes of T.I. and Young Dolph along with himself.
The road for Ricco leading up to the release of "Ferrari Infidelity" has been a noteworthy one. Prior to the 6 track EP – 4 being originals of his – we have received several remixes (The Hills, Hotline Bling, Again & Don't) and not to mention "Vibe" featuring Tigo B which is actually on the project streamed below.
With a title like "Ferrari Infidelity" one would make the assumption Ricco is all about his relationship of moving at a fast pace in life. Whether it be the car itself, relationships with women or even how he  views his career, the correlation can be applied to many facets.
Here's what he has to say about the new project;
"Ferrari comes from everything moving face pace for an artist while Infidelity comes from the relationship side. Trying to marry the two is difficult so where I'm at in life I'm just letting the music speak for both sides."
Without holding you guys any longer, stream "Ferrari Infidelity" below..
Also below are two new music videos for "Come To The Money" and "FaceTime". Make sure you check out those visuals as well..