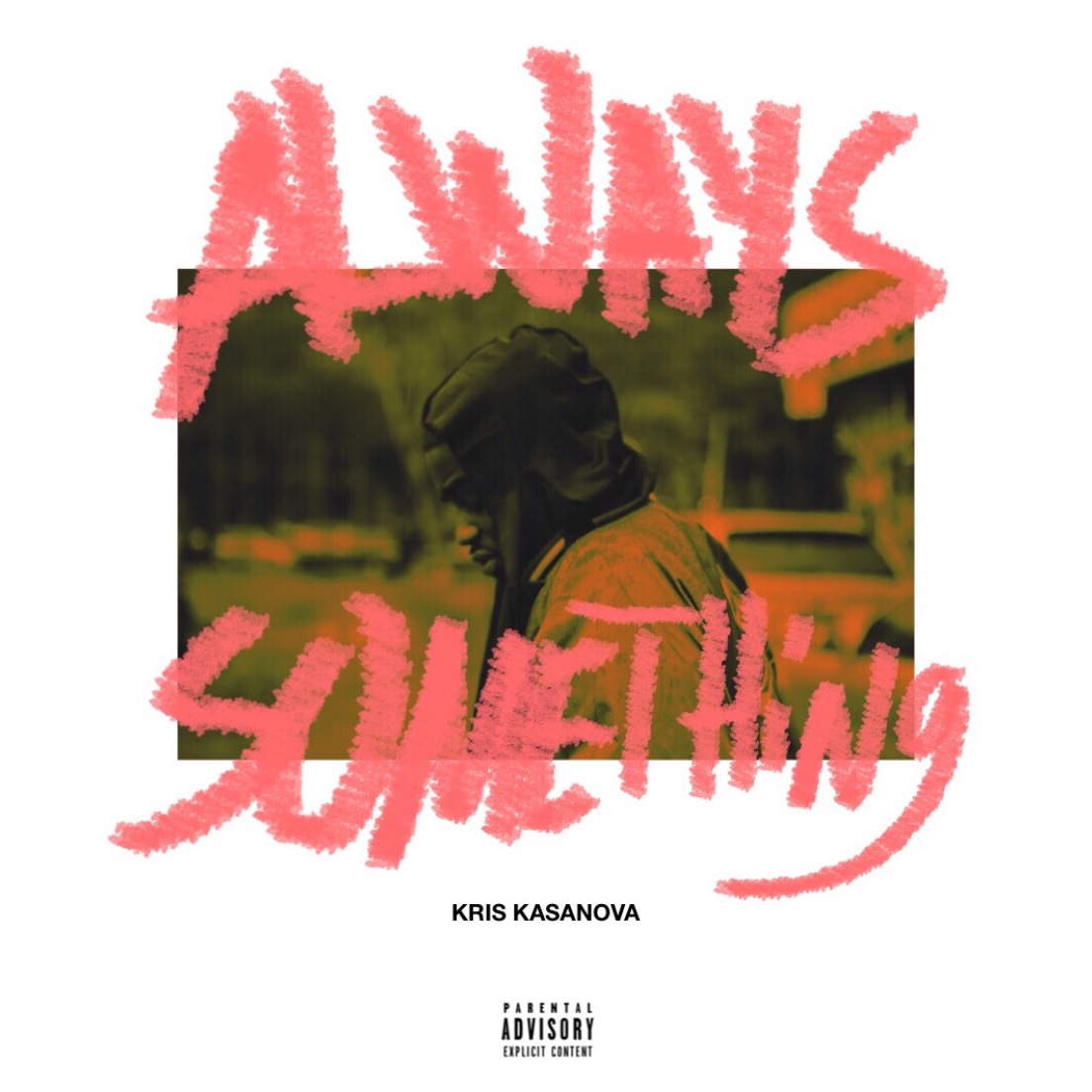 "It's always something man… it's always something…." and may the church say amen… Red Hook, Brooklyn's own, Kris Kasanova is back with a brand new EP.
"It's Always Something'. Clocking in at just 5-tracks, Kris Kasanova is ready to take 2017 by storm. Just trying to keep his head up, Kasanova lets it all out on this EP which showcases his ability to use his platform as his escape from reality. For any person who's trying to balance life as a man, father, and rapper would have the same feelings Kris displays on this tape.
Featuring some assistance from Mike Classic and Erick Lottary, Kris takes us on an emotional road trip on his journey for clarity. If you are a fan of lyrical content that has substance, this project is for you. From the title track, 'It's Always Something' to 'Thinking About You' for us simps out there and the bipolar, "I Don't Wanna Be Here" which seems to be a battle of good vs evil. This joint is as the kids say, "a vibe".
Leading up to the project, Kris blessed listeners with a few remixes which were to some of our favorite and popular records out. There was "Get You",  "Weary", and "Mitch Knows"
Spark one up, or pour you some D'usse and press play and let the sounds take over, it's a very good listen straight through.