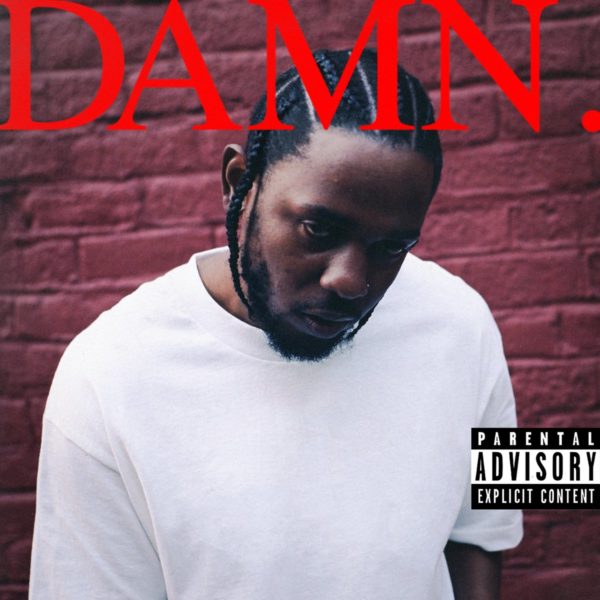 In the past month, we went from not knowing much about what is currently Kendrick Lamar's third studio album, to being absolutely filled in. Keeping things on a great lockdown, it officially started with the release of his "Humble" single, which came after a warning to prepare for April 7 on "The Heart Part 4."
Now, days later, we officially have a new studio LP from the one and only Kendrick Lamar. Made up of 14 tracks and limited in features from Rihanna, U2, and newcomer, Zacari, DAMN. is about to be the album that many of us will be deciphering and critiquing all throughout 2017 and beyond. Years after his universally acclaimed To Pimp A Butterfly sophomore effort, it's no surprise that Kendrick comes back with guns blazing.
Here with the moment we've all been impatiently waiting for, listen to Kendrick's DAMN. on Apple Music.