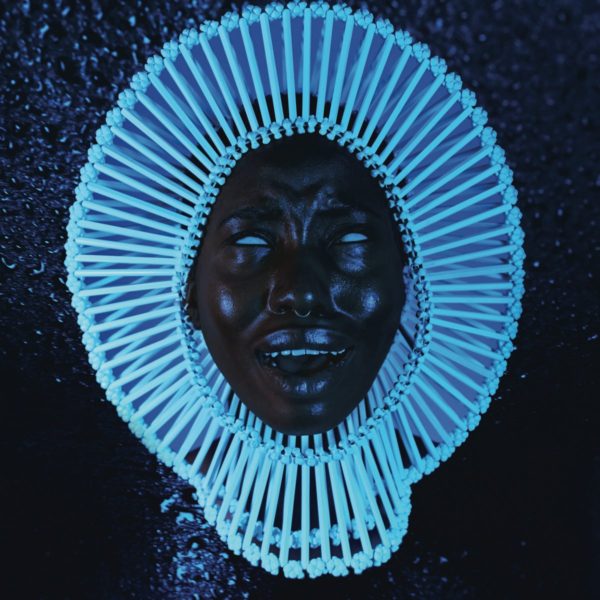 To date, it's only one day that makes the three year mark of the release of Childish Gambino's Because Of The Internet album. Since then, the rapper/singer has embarked on various ventures, most recently being the first season of his hit show, "Atlanta," and now the attention is back on the music with Awaken, My Love!.
Announced last month, Childish Gambino made it known very early with the sounds of his "Me And Your Mama" and "Redbone" records that his new studio LP would not sound anything remotely like his previous offering. In what could potentially be attributed to his growth over the past 3 years, we now have the full project on our hands to dissect and enjoy.
Anticipated by many, stream Childish Gambino's new album, Awaken, My Love!, here.