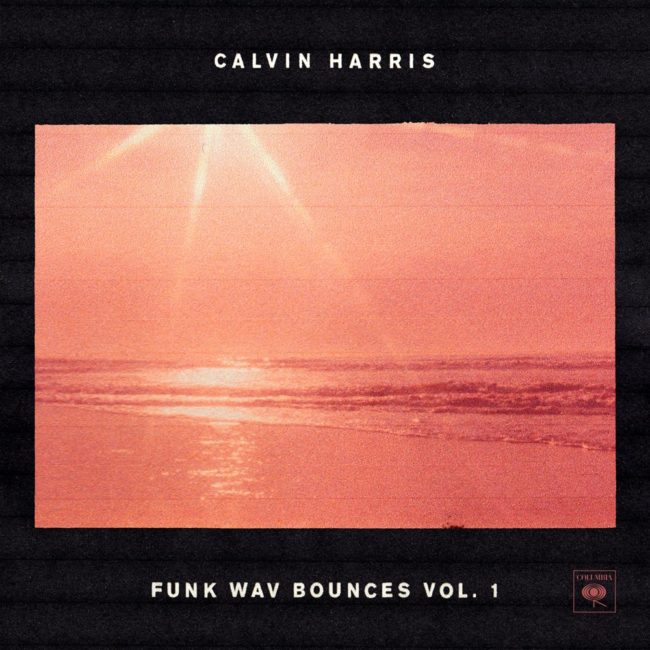 For the past several weeks, Calvin Harris has been focused and set on making everyone know about the release of his fifth studio album, Funk Wav Bounces Vol. 1. Releasing a few tracks that surely got the conversation started and the anticipation rising with each release, today is the day that the body of work has been given to the world.
Calling on an impressive roster of acts to help bring his artistic vision to life, artists like Pharrell Williams, Nicki Minaj, Katy Perry, ScHoolboy Q, Frank Ocean, Migos, and plenty of others have lent their talent and skills to be apart of Calvin's new album. Highlighting various elements of Funk music with each release, the work of art as a whole is now available to stream and will give us many more doses of the genre, mixed with the new.
Take your listen to Funk Wav Bounces Vol. 1, here, on Apple Music.