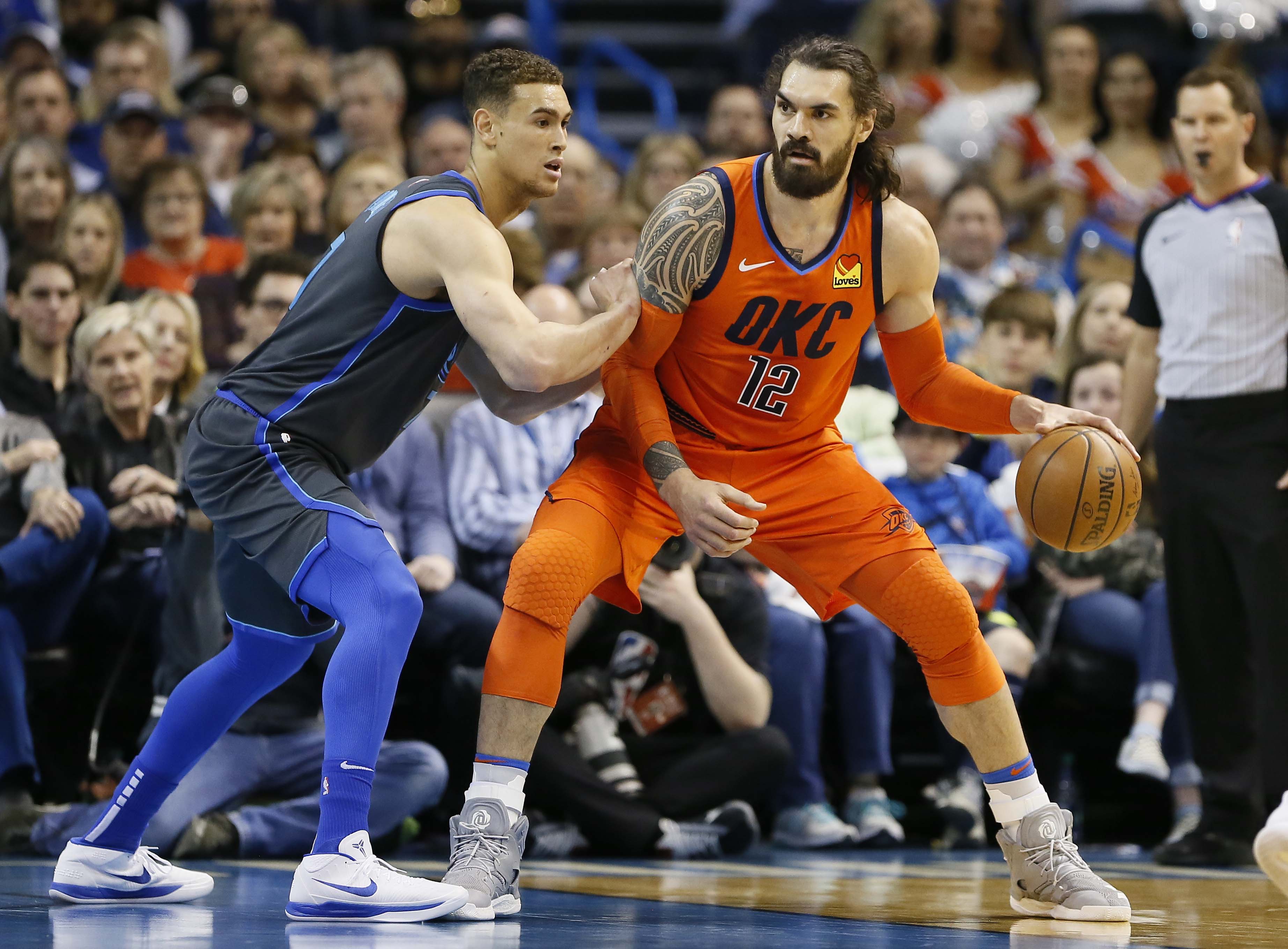 With the 2020 Summer Olympics now just a year away, this will be an important offseason for international basketball as a whole. Of course, FIBA is holding the 2019 World Cup this summer which will potentially help determine which teams have a chance to battle it out in the Olympics.
One of the teams looking to establish themselves is New Zealand, however, they will reportedly be without their only NBA talent in Oklahoma City Thunder center Steven Adams. According to tweets from Basketball New Zealand, Adams won't play for New Zealand in this year's world cup.
1/4. Steven Adams will not suit up for the MBO @TallBlacks at the 2019 @FIBA World Cup. Basketball New Zealand has received the following statement from Steven Adams' agent at Wasserman Media Group:

— Basketball NZ (@BasketballNZ) June 16, 2019
For the nation of New Zealand and international play in general, Steven Adams deciding to bypass the World Cup this year is a major decision. New Zealand basketball hasn't qualified for the summer Olympics since 2004, and many perceived this year as a chance to get back to where they want to be.
Instead though, their chances are now slimmer than ever, especially without their only true NBA talent. For Adams though, this had to be a tough decision, and one he likely gave plenty of thought to before ultimately turning it down. Representing one's home nation is always an incredible honor so Adams likely has a valid reason not to participate.
Perhaps Adams' NBA career has something to do with it, as his Thunder team remains on the cusp of breaking through but have yet to put it all together. Adams could be working with teammates or on his condition and training in order to be more prepared for next season, which will feature a wide-open Western Conference and a chance for the Thunder to take that next step.
The official group phase of the 2019 FIBA World Cup is set to begin August 31 in China.