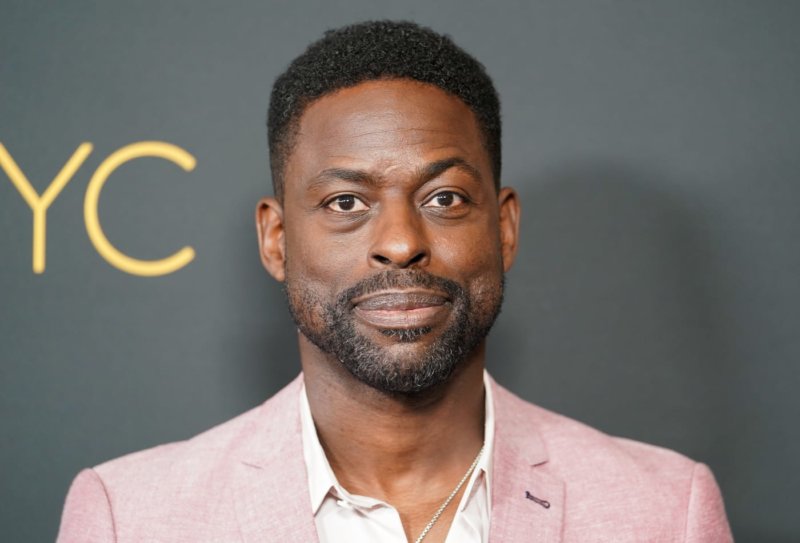 Actor Sterling K. Brown opened up about a role he missed out on during an interview with Men's Health Journal. Specifically, he reveals that he auditioned for the role of Stringer Bell on HBO's The Wire alongside Mahershala Ali, Anthony Mackie and Mike Colter.
He said, "I remember auditioning for The Wire and being very close to Stringer Bell."
Brown continued, "What's been really cool for me in terms of the usual suspects is that it has been a situation of all love. We were like, 'Somebody's gonna get the gig. I hope it's you."
After discussing the audition process, he also opened up about what he learned from being rejected. He said, "There's so much rejection that you have to be willing to deal with and let it sort of roll off your back. There are people I know who are absolutely brilliant who had to segue into something else in life."
Idris Elba ultimately earned the role of Stringer Bell in the iconic series. However, Brown is not doing to bad himself. He currently stars in NBC's hit series, This Is Us. He also recently starred in the film, Waves.