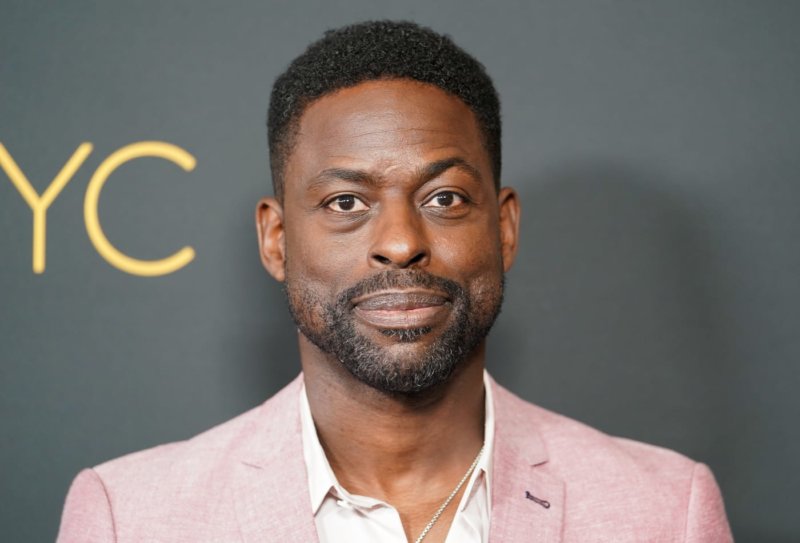 This Is Us star Sterling K. Brown has been tapped to narrate the upcoming Disney+ documentary, One Day At Disney. The documentary will focus on the work of some of the Disney employees who have created the company's most influential stories. In addition, Disney will release a 200+ page coffee table book to go along with the film. Also, Disney will continue to release more than fifty shorts that focus on individual creators at Disney.
Victoria Chamlee will produce the film. Meanwhile, Michael Antinoro and David Chamberlin will executive produce One Day At Disney.
Brown is notably one of the stars of NBC's popular series, This Is Us. In the world of voice acting, Brown has lent his vocals to Frozen 2.
One Day At Disney will hit the streaming service on December 3rd. The accompanying short films will be released every Friday. Disney's streaming service, Disney+, was released earlier this month and is now available for $5.99 per month.