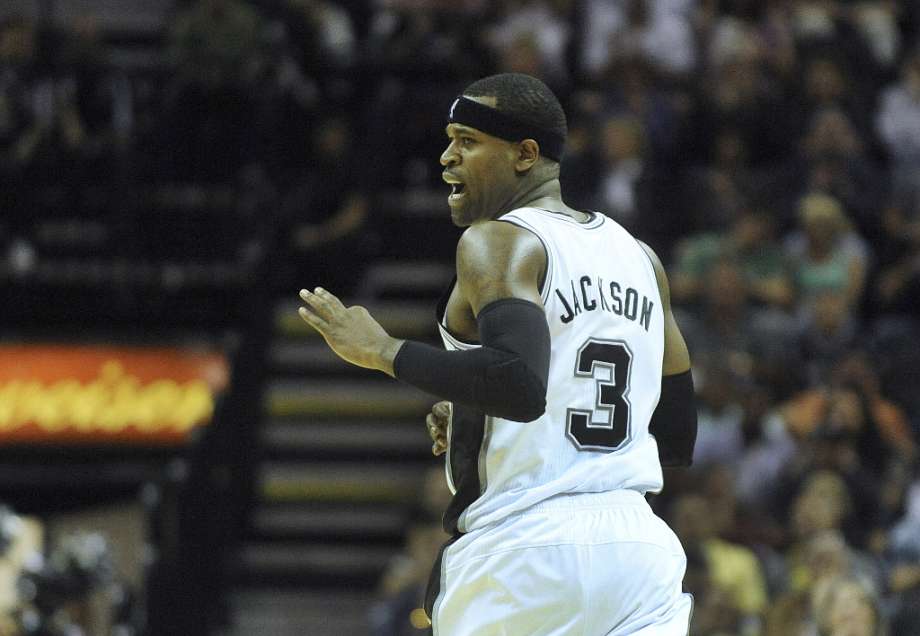 Stephen Jackson wants back in the NBA. He made that clear when the Golden State Warriors reportedly offered him a spot on their coaching staff. Jackson, at 38 years old, wants to play.
Jackson posted a video on his Instagram sounding fairly confident that he will be returning to the NBA this coming season.
Not mentioning anything about specific teams that are potentially interested, Jackson shares that he is healthy and cleared for action. Other former players such as Rip Hamilton and Ben Gordon have recently expressed interest in possibly returning to the NBA. We'll see if Jackson can get the trend going and land with a team for the 2016-17 season.
Jackson spent 16 seasons in the NBA before officially announcing his retirement in 2015. He last played for the Los Angeles Clippers.