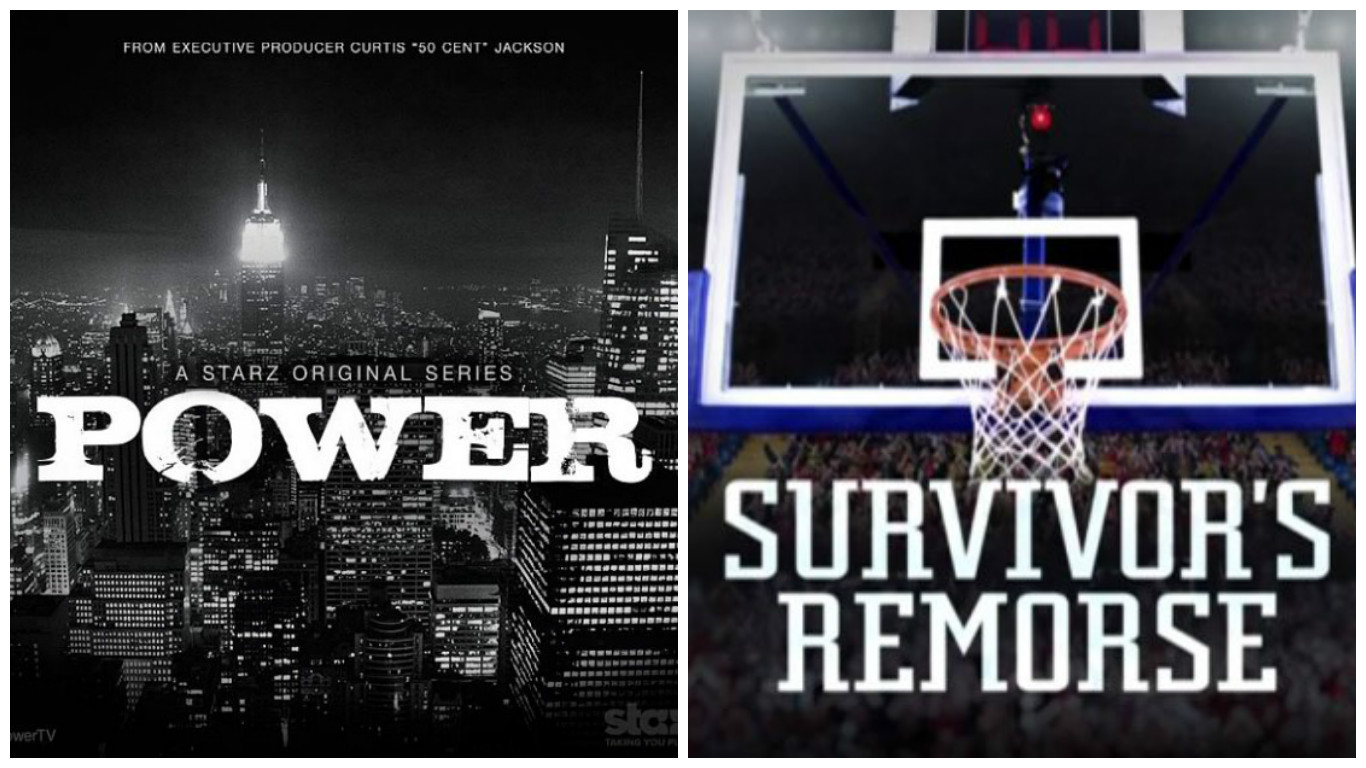 The New Year is approaching and while for some of you that may mean a resolution to change around your life, lead a better example or just to plain get drunk on the 31st. For Starz, the satellite network that is the home to some of TV's best shows like; Power, American Gods, Outlander, Black Sails and Survivor's Remorse, it is a different story. They will be battling it out until the clock strikes 12 with their parent company Altice to make a deal happen. However; reports state that they are far from reaching that deal.
According to Umberto Gonzalez of The Wrap:
Partnership between the satellite network and Altice, the Euro-based telecoms company that acquired Cablevision in 2016, has run aground, with Starz saying, "Altice is demanding a totally unreasonable agreement unlike anything that has previously existed in our 20-year partnership."
Reports also say that despite Altice not budging on what it expects out of the Satellite Network, Starz has its share of the blame as well:
"Since our last contract renewal, Starz began offering a direct to consumer streaming service, which drastically changes the value proposition their network provides us and our customers," Altice said in a statement.

"Regardless, Starz is asking for outrageous increases in programming costs and, given the limited viewership of Starz amongst our customer base and the different ways consumers can directly access Starz content, we are working to reach an agreement that is reasonable and reflects the best interests of all our customers."
Whether they do strike a deal by tonight will determine if the network will see blackouts to start 2018, but with all the premiere shows they have on their lineup, it's unlikely a deal doesn't play out. If you're a fan of any of the aforementioned shows, you should keep a close eye on this.