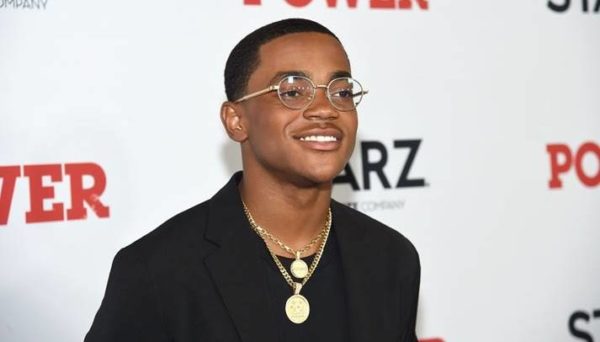 Starz has renewed Power Book II: Ghost for a second season.
"The success of Ghost right out of the gate is a tribute to the quality of Courtney's storytelling, the strength of the Power franchise and the loyalty of our incredible fans," Christina Davis of Starz said.
"What Courtney, Curtis and their team have accomplished in creating the Power Universe is nothing short of extraordinary. It is a privilege to be able to continue the journey of Power with the audience and we look forward to delving deeper into this world in exciting new ways for many seasons to come."
Power Book II: Ghost is the first of many spin-offs to emerge from Curtis "50 Cent" Jackson's Power universe. The first episode of the spin-off earned 7.5 million multiplatform views, the most for any new series in the network's history.
"I am incredibly humbled by and grateful for the response from our Power fans — the best fans in the world, period. To have our fans return — and bring new viewers to the first spinoff in the Power Universe — is a dream come true," Courtney A. Kemp said.
The first season of Power Book II: Ghost will air in two part. The mid-season finale will air on October 4, 2020. Starz hopes to finish filming the second half off season one later this year with season two set for 2021.
"In the second season, Tariq's journey with the Tejada family will get even more complicated — and more dangerous — as he begins to understand the man he's going to become," Kemp added.