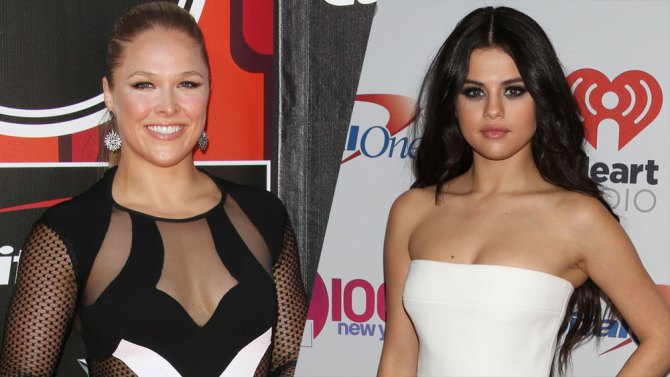 One person ended 2015 on a high note, the other ended it on one of the lowest notes possible. Adam Driver, actor in 'Star Wars: The Force Awakens' the seventh installment in the franchise and UFC star Ronda Rousey are expected to start 2016 as hosts on Saturday Night Live.
Following was confirmed by the Saturday Night Live Facebook page.
Driver, who plays the main antagonist Kylo Ren in 'The Force Awakens', will be up first to host with musical guest Chris Stapleton on January 16th. Driver's movie dropped on December 18th and it opened not only with rave reviews but with the most successful opening weekend in cinema history and it recently has been determined that episode 7 in the Star Wars franchise is already the most successful movie in the history of North America, less than a month after its release. Driver's performance in the film was fantastic and if you haven't see the movie yet, get out from under the rock you live under and watch it.
Rousey on the other hand ended 2015 in complete secrecy. After he stunning loss at the hands of new UFC Bantamweight Champion Holly Holm, Rousey has gone in to complete shutdown mode, only talking once publicly to ESPN's Ramona Shelbourne. She does not have her next fight lined up for 2016 but it is expected she will rematch Holm, tentatively scheduled for a rematch in Las Vegas at UFC 200, but it isn't set in stone. She is presently filming a remake of the movie "Roadhouse" and she's previously had roles in The Expendables 3, Furious 7 and Entourage but none of her limited performances have met rave reviews. Rousey is expected to be the host on January 23rd alongside Selena Gomez as the musical guest.