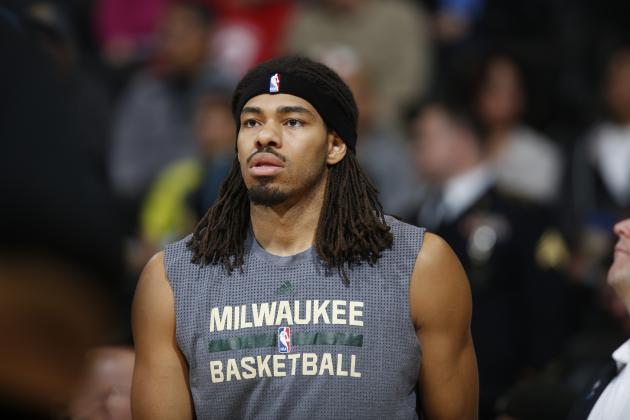 23-year-old U.S. army veteran Shevoy Bleary-Murdock, who stabbed NBA player Chris Copeland, has been sentenced to 60 days in prison, and five years probation.
Originally, Bleary-Murdock was set to receive just one month of weekends in jail. However, he was recently arrested in Brooklyn for identity theft, which increased his sentence. From Shayna Jacobs of New York Daily News:
Manhattan Supreme Court Justice Gregory Carro said that identity theft defendants have a habit of reoffending and warned him against falling into the trap, guessing that his motivation for stealing was to play like a high roller.

"Maybe you do this because, apparently, you like going to clubs and it's beyond your means regardless of how hard you work," Carro said.

"It's a type of club where there's NBA players there. I'm sure it's a pretty expensive deal," the judge added.

…

Prosecutors wanted Bleary-Murdock to do two years in state prison after he got arrested just three days after getting the lenient plea deal in the assault.

Assistant District Attorney Courtney Groves said her office was "duped" into making a deal with the defendant on his word that he was not still breaking the law.

…

"The People's original offer was based on the defendant's background and our misbelief that he was not in fact engaging in any activity that was criminal, which he has defied," Groves said.

Bleary-Murdock faced up to seven years in prison on his assault case.

Carro said he would slam Bleary-Murdock with a much stiffer sentence should he violate probation after his jail term is up.
Copeland, who last played for the Milwaukee Bucks, received a training camp invite from the New Orleans Pelicans.