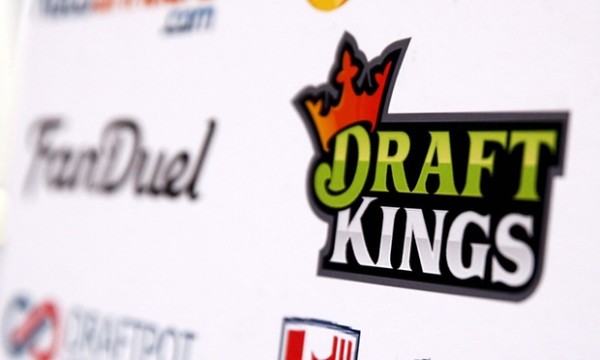 The gambling world and sports world have now brought in the media and the financial world into their battle of regulation, money and of course sports.
As we know Daily Fantasy Sports has swept the US and is gaining popularity through relentless advertising and promotions. I don't even live in the US and I'm sick of it. I can't listen to podcasts or listen to radio shows without hearing from DraftKings or Fanduel. But now those two companies and many more are under the microscope because of a class-action lawsuit that has been filed today by two DFS (Daily Fantasy Sports) customers, Antonio Gomez and John Gerecs.
Gomez and Gerecs are represented by well-known Florida attorney Ervin Gonzalez, who authored the 132-page complaint. Gonzalez's basic theory of liability is that DraftKings and FanDuel have engaged in illegal gambling and deceptive practices under Florida and federal laws and that the banks, leagues and other companies negligently failed to realize that they were investing and partnering with illegal gambling operations. These other companies, according to Gonzalez, now owe damages to Gomez and Gerecs. The complaint asserts that these two men were "lured" into playing DFS by "deceptive" advertising.
The companies that are being sued are very well known. The NBA, MLS, NHL Ventures and MLB Ventures. Other companies include:
The Kraft Group (owned by New England Patriots owner Robert Kraft), Legends Hospitality (co-owned by Dallas Cowboys owner Jerry Jones and the New York Yankees), and MSG Sports and Entertainment (owned by New York Knicks owner James Dolan)

Turner Sports, Time Warner, NBC Sports Comcast Ventures, 21st Century Fox and Fox Sports Interactive Media

Visa, MasterCard and American Express

J.P. Morgan, Capital One Bank, Google Capital, Piton Capital and Scottish Investment Bank

PayPal, Paysafe and Vantiv (payment processors)
And of course DraftKings & Fanduel. These local DFS customers clearly aren't playing around. There are many people like Gomez and Gerecs that are disgruntled and feel a bit cheated. It's just those two that have taken action in a lawful manner.