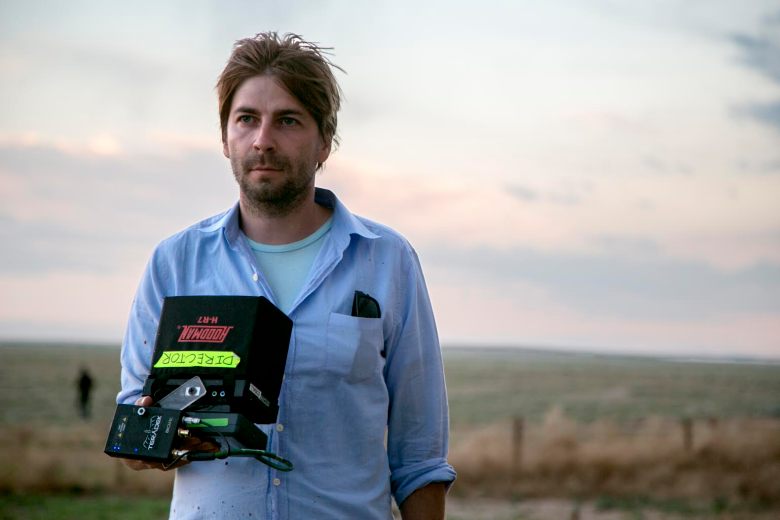 The biblical story of 'Methusaleh' may have found its director. Warner Brothers is in discussions with 'Spider-Man: Homecoming' director Jon Watts to helm the film that will star Michael B. Jordan. While both Tom Cruise and Will Smith were in the running for the role, Warner Brothers was blown away by Jordan and casted him immediately.
Now, with the film one of Warner Brother's top priorities, they may have found its direction. Per Deadline:
Warner Bros is in early negotiations with Spider-Man director Jon Watts to team with Michael B. Jordan and re-develop Methusaleh as a star vehicle for the Creed II and Black Panther star to play a man who has managed to stay alive for over 400 years. Jordan's Outlier Society has joined as producers with Heyday's David Heyman and Jeffrey Clifford.The plan is for them to put a writer in place to rewrite the film. Most recent draft was by Tony Gilroy. Watts is coming off directing Spider Man: Homecoming, with the sequel Spider-Man: Far From Home coming from Sony on July 5. Homecoming grossed $880 million worldwide, and expectations on the sequel are high.



Jordan is a busy-bee. Just last year he featured in 3 films and he's planning on being in 3 TV series. Watts himself is busy with post-production for the sequel to 'Spider-Man', but regardless Warner Brothers wants to move forward with this. No release date is imminent, but this movie is coming soon.