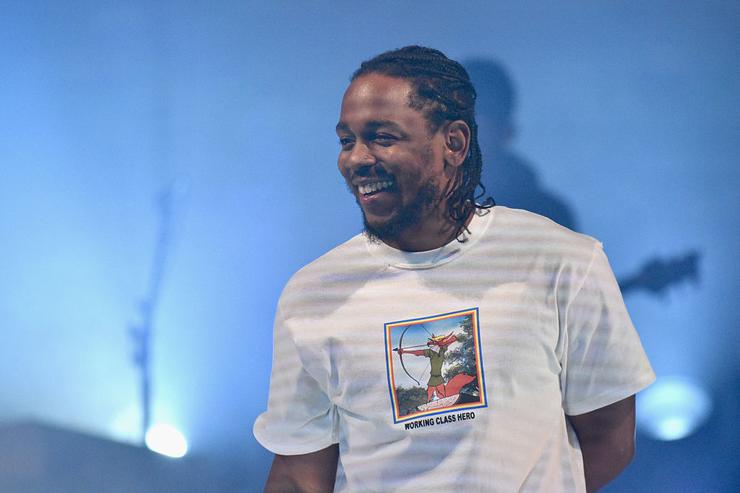 On Wednesday, the first episode of South Park's 21st season aired. Titled "White People Renovating Houses," the episode is about white people demanding their jobs back after companies like Google and Amazon took them. A court order is put in place, allowing people to replace digital home assistants. Later in the episode, the protests and terrorist acts in Charlottesville, Virginia are referenced.
Thanks to the court order, Jim Bob becomes Cartman's personal assistant. During the episode, Bob is ordered to perform an acoustic version of "HUMBLE."
easily the best part of the new @SouthPark premiere was the kendrick lamar acoustic rendition #SouthPark21 pic.twitter.com/zg8D3o7FPa

— mike bliss ?? (@mikeisbliss) September 14, 2017
Lamar is now the 6th rapper to be parodied on South Park . It's the only show on television that could tackle white supremacy and the events in Charlottesville while mentioning Lamar in one 30 minute episode.
This marks the second time "HUMBLE" has been parodied. Youtube star Shakamania X released his version of the platinum single, taking shots at the new generation of rappers with "MUMBLE."