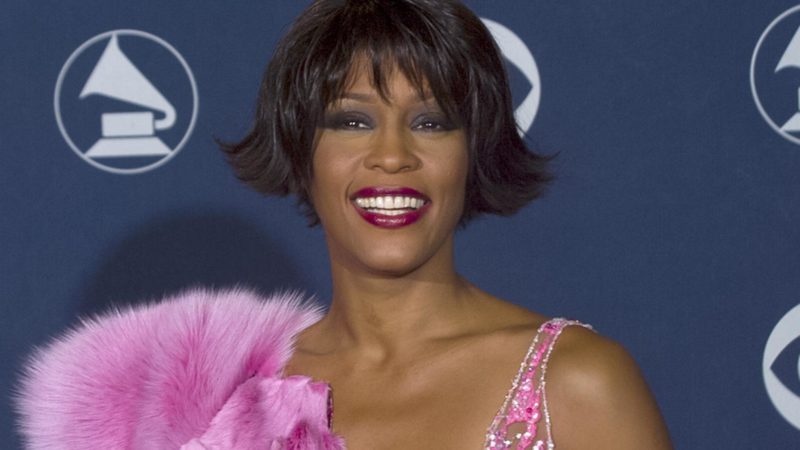 Sony TriStar Pictures has won a hotly contested auction for the Whitney Houston inspired film, I Wanna Dance With Somebody. With the film in hand, it appears that Sony has set aside a tentative 2022 Thanksgiving release date.
The development of this project began back in April. Thus far, Whitney Houston Estate, Primary Wave and Houston's mentor Clive Davis have signed on to help develop the project. Stella Meghie will direct the film and Anthony McCarten will write the script and produce.
"It is thrilling to have the opportunity to bring such an extraordinary global icon to life on the big screen. Musically-driven films have always held a special place in theaters and this remarkable story will help further our fierce commitment to the theatrical experience," Sony Motion Picture Group President Josh Greenstein said.
"From all my personal and professional experience with Whitney from her late teenage years to her tragic, premature death, I know the full Whitney Houston story has not yet been told. I am so glad that Anthony McCarten has committed to a no holds barred, musically rich screenplay that finally reveals the whole Whitney whose vocal genius deeply affected the world while she bravely battled the demons that were to be her undoing," Davis adds.
I Wanna Dance With Somebody will likely begin production in 2021.