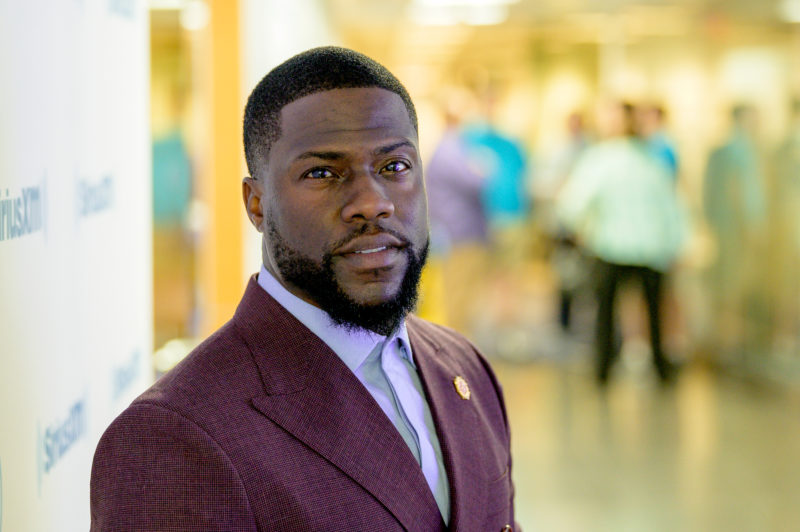 Sony Pictures has announced that they will push back the Kevin Hart led Fatherhood film back to 2021. Despite rumors, Deadline reports that this delay is strategic and not tied to Hart's most recent car accident. On the contrary, Sony Pictures is reportedly pushing back the film to coincide the release with Martin Luther King Jr. Day weekend. Last year, Hart's The Upside released around the same time and performed above expectations. Initially, it was scheduled to be released on April 3rd 2020.
Fatherhood is adapted from Matthew Logelin's book, Two Kisses for Maddy. It follows the story of a dad who unexpectedly raises a child by himself. The Kevin Hart led film will also star Alfre Woodard, Lil Rel Howery, Anthony Carrigan, Melody Hurd, Paul Reiser, Deborah Ayorinde and DeWanda Wise. Meanwhile, Paul Weitz will direct the film.
Stay tuned for more updates about the film over the coming months.