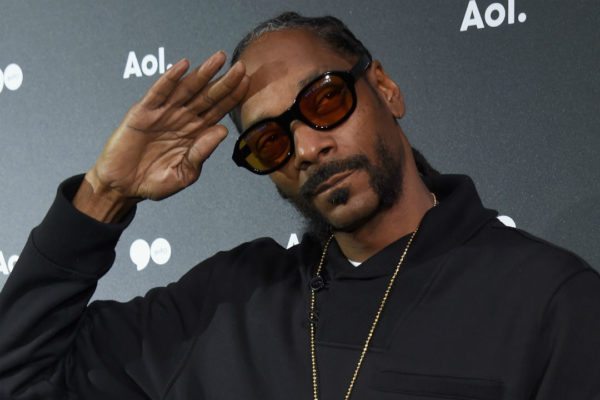 Snoop Dogg took to Instagram Sunday, urging for equal pay for the U.S. Women's National Team. The U.S. women's soccer team won their fourth World Cup title this year.
The rapper referenced a report in an Instagram video about the women's team only making $90,000 per player. This amount is in comparison to the men's U.S. soccer team making $500,000.
He shouted out the team on their win then stated,
"The sorry *ss f*cking men from the U.S. soccer team ain't ever won sh*t, ain't gonna ever win sh*t. Can't even get out the f*cking first round."
He continued,
"Pay them ladies, pay them girls what they're worth. The women should be getting $500,000 per athlete. Snoop Dogg says so."
Watch the full video down below.