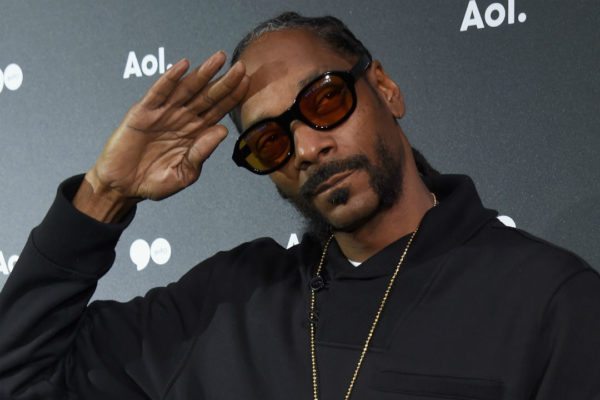 Snoop Dogg reportedly has a collaboration with BTS in the works. While walking the red carpet at American Song Contest this week, the California native caught up with The A.V. Club to talk about the highly-anticipated release. Unfortunately, he didn't offer a release date for the track, but he did predict that it would live up to expectations.
"The BTS experience you keep talking about. I'm going to let them tell you about it. It's official like a referee with a whistle. I love that entertainment world. It's good music. It's [a] vibe. I make good music. They make good music. And we end up doing this. This is what it's always about, bringing our worlds together," he told The A.V. Club.
Working with BTS is Snoop Dogg's latest move this spring. Not long ago, he regained control of Death Row Records and released a new album. Now, he plans to transform the legendary music imprint into the first NFT music label.
"Death Row will be an NFT label, we will be putting out artists through the metaverse and a whole 'nother chain of music," Snoop Dogg said in February, according to Coin Desk.
"Just like when we broke the industry when we were the first independent [record label] to be major, I want to be the first major in the metaverse."