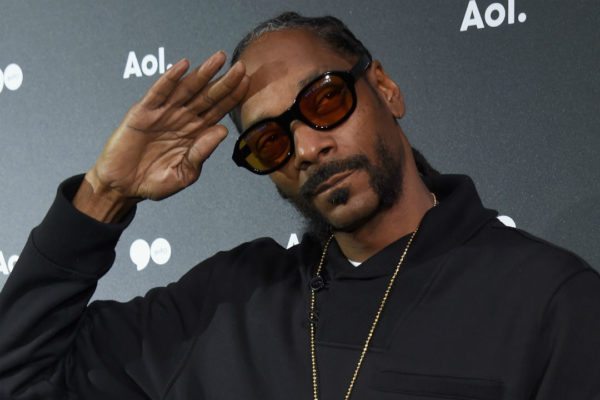 Snoop Dogg is everywhere doing everything tonight. Not only did he offer in-fight commentary for Jake Paul's second-round knockout of Nate Robinson, but he is also performing before Mike Tyson and Roy Jones Jr. head to the ring.
During his ten minute set, the California native took us back in time and placed us back into the 1990's. He set things off with records like  "Gin & Juice" and "Nothin' But A Thang." As he traveled between the ring and the pay-per-view cameras, he transitioned into 2000's hits like "Drop It Like It's Hot" and " ." If his appearance on Verzuz with DMX didn't make it clear, Snoop Dogg is a legend with too many hits to count.
With Snoop Dogg's performance in the rearview, it's time for the night's main event. Mike Tyson and Roy Jones Jr. will head to the center of the ring to determine the winner of tonight's highly anticipated "exhibition" matchup.
The ONLY that can make a @MikeTyson comeback fight better for me is a @SnoopDogg performance ???? pic.twitter.com/ikMUyLlYXE

— Dadpool got in trouble (@DonnieJrsChin) November 29, 2020