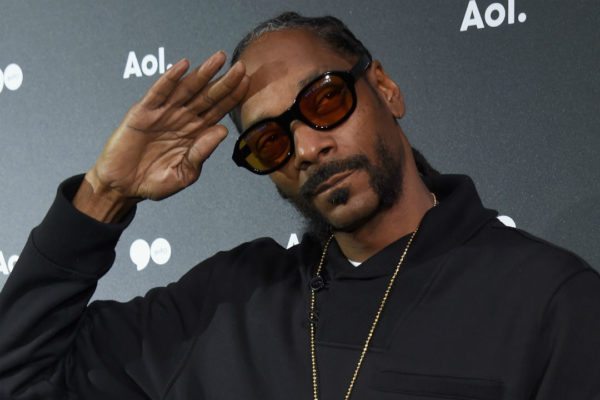 Snoop Dogg is the latest public figure to step in to the political sphere to promote voting. The west coast legend recently loaned his iconic hit, "Drop It Like It's Hot," to the Democratic National Convention's latest ad.
Utilizing the 2004 hit, the DNC's latest ad encourages voters to utilize drop-in ballot boxes in their area to vote. Throughout the commercial, voters of all sizes, shapes and colors can be seen dropping their ballots off at approved locations.
"This is the most important election of our lifetimes and it's my first time voting. We need every single American to get out there and vote," the California native stated.
"It's time for ya'll to drop those ballots like they're hot — in your local drop box. Vote early and let 'em know our voices will be heard!"
The Chris Robinson directed ad will be run on a number of platforms including YouTube and Hulu. The new effort will also target key battleground states like Arizona, Ohio and Michigan. Check out the new ad below and be sure to find out where the nearest drop-in ballot location is in your neighborhood.