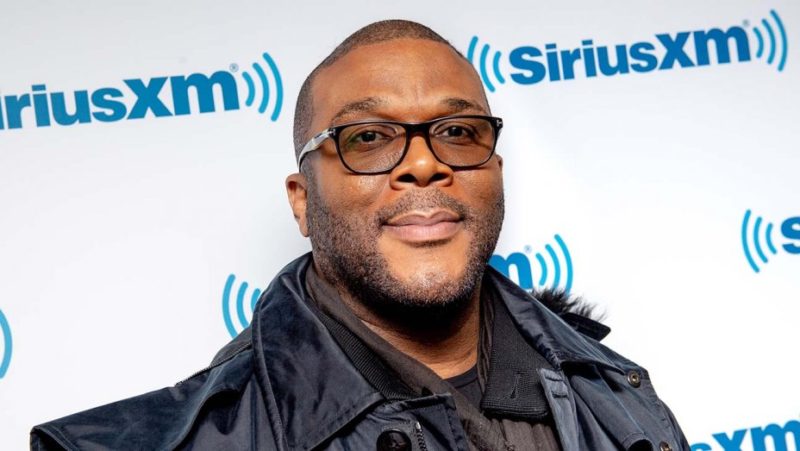 Tyler Perry stopped by The View this morning and offered a positive update regarding the forthcoming Sister Act sequel.
"I love the idea of us making this happen but you know, the Hollywood system moves a little slower than I'd like to," the Sister Act producer.
"So we've got a good script. We're off to a great start. We're just trying to get everybody moving in the right direction so we can get it going."
Details regarding the plot of Sister Act III still remain relatively unclear. However, Goldberg did say that things have picked up since Perry got involved.
"They were sort of lukewarm for the longest time [about making the movie], they said nobody wanted to see it and then Tyler went in and said, 'I want to see it.' Next thing I knew, we were on. That's the power of TP," The View host said.
In addition to praising Perry's work, Goldberg has also been adamant about having Jennifer Lewis be a part of Sister Act III. Lewis has been equally excited about the potential of working with Goldberg on the sequel and said that she's "ready" to get started.
"I'd do everything I can to work with her because she's fun," Goldberg said about Lewis.
It still appears to be far from hitting theaters, but Sister Act production is underway. Check out Tyler Perry's recent appearance on The View below.