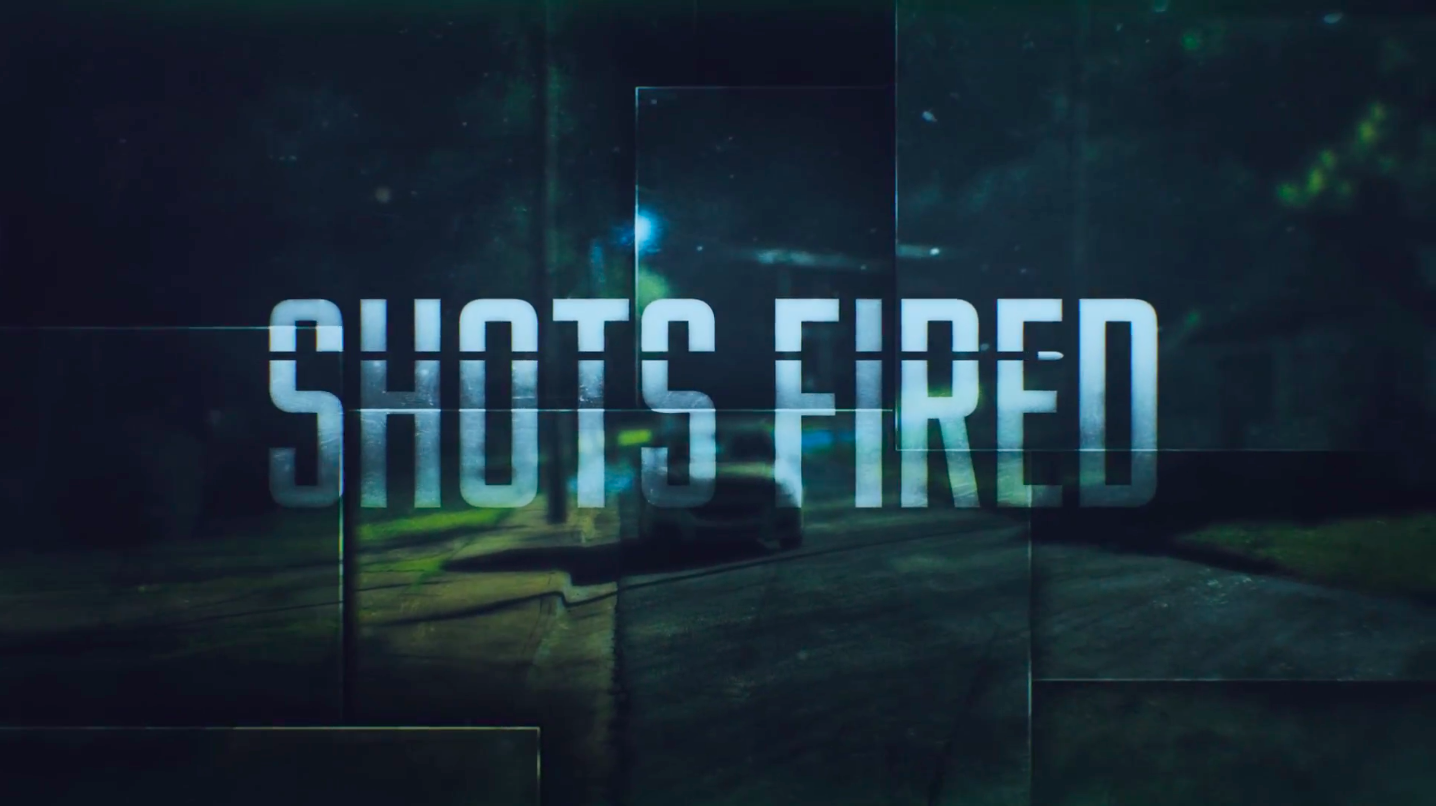 In the recent years, police brutality and killing by the police of African Americans seem to have been happening daily. During any day of the week you can jump on the internet, turn on the news or open the news paper and see that a white officer has killed another innocent black person or assault them just because they were "scared for their life". These killings and abuse of power come with no severe repercussions. Its riled up the African American community across the USA and the police force across America refuses to fix this never ending cycle.
Back in March, Tristian "Mack" Wilds announced that he would be starring in a new Fox series titled, "Shots Fired". The show takes place in North Carolina, takes the script and flips it, posing the question: What would happen if an African American police officer killed an innocent white teen?
"Shots Fired" will be a 10-episode series, but FOX has yet to reveal the premiere date. The trailer alone will spark interest and conversation, but the series will be doing more as it takes on the flawed Criminal Justice system and flawed Police Force in America. Check out the trailer below and stay tuned for a premiere date.