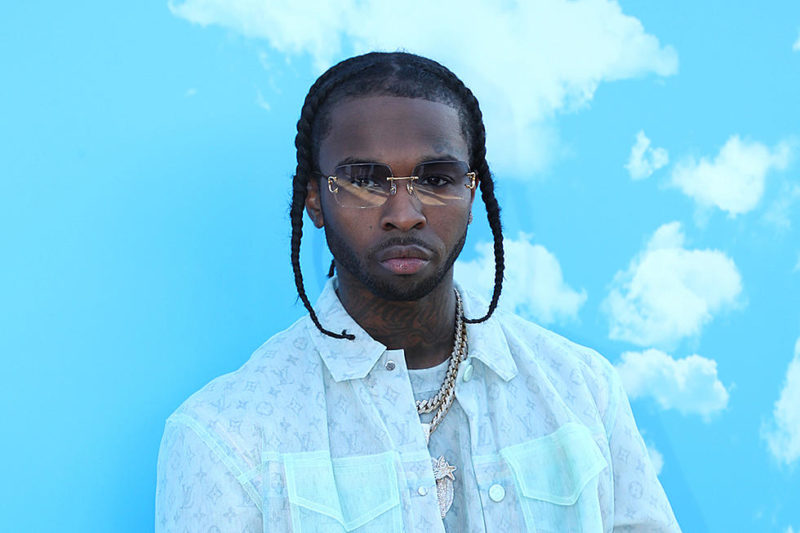 Pop Smoke's debut album, Shoot For The Stars, Aim For The Moon, is projected to debut atop the Billboard 200 chart next week. The late rapper is expected to move anywhere between 175,000 and 195,000 units during the opening week of his debut album's release.
If projections hold true, the New York will far surpass the success of his previous two projects. His last project, Meet The Woo 2, debuted at number seven with 36,000 units. Before that, Meet The Woo peaked at 105 on the Billboard 200 chart.
Pop Smoke's debut album featured a star studded line-up that included Roddy Ricch, DaBaby, Lil' Baby, Tyga, 50 Cent and many others. Thus far, his team has released visuals for "Got It On Me" and "Make It Rain" featuring Rowdy Rebel. Moving forward, it appears that the 50 Cent inspired "Got It On Me" will become the project's next single.
Following Pop Smoke, Juice WRLD will likely have similar success. His team is preparing to release his first posthumous album exactly a week after Pop Smoke's.